Talk of the Town - Steve's Words of Warning November 16 2005
"Never give peanut butter to frogs; it will make their little tongues sticky. And then you'll feel bad that you did it. I know from firsthand experience."?
More By This Writer
Thursday April 11, 2019 12:46 pm EDT
Atlanta Headlines April 11, 2019 |
more...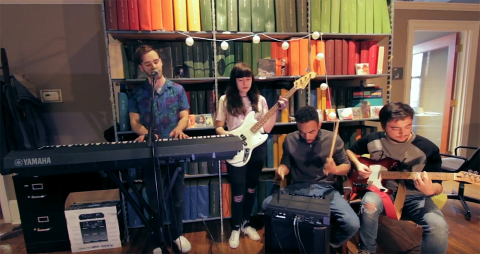 Monday April 1, 2019 05:47 pm EDT
Friday December 14, 2018 05:55 pm EST
Friday November 2, 2018 10:06 am EDT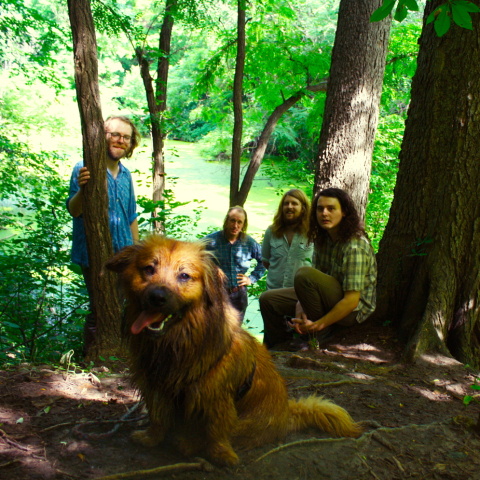 Article
Thursday October 25, 2018 02:47 pm EDT
Search for more by