Talk of the Town - Steve's Words of Warning August 10 2005
"Summer car trip? Sounds like fun! That sound you hear is the great buzzer of the universe letting you know you're wrong."
More By This Writer
Thursday April 11, 2019 12:46 pm EDT
Atlanta Headlines April 11, 2019 |
more...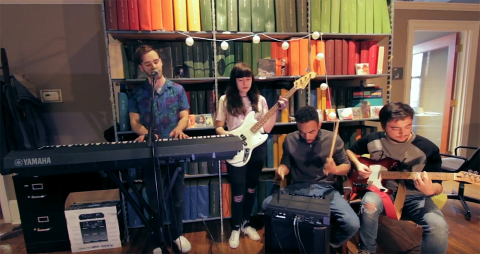 Monday April 1, 2019 05:47 pm EDT
Friday December 14, 2018 05:55 pm EST
Friday November 2, 2018 10:06 am EDT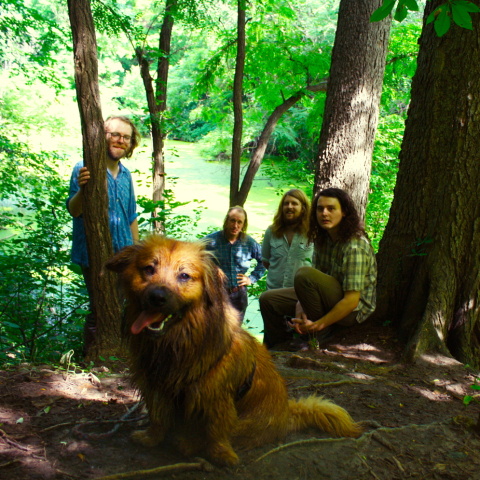 Article
Thursday October 25, 2018 02:47 pm EDT
Search for more by