Talk of the Town - The Guillotine September 18 2003
...when all else fails
I know some people are addicted to cigarettes, but I can't even walk a block downtown without breathing in a noxious cloud of secondhand smoke. Give that shit up!
-- Via e-mail
More By This Writer
Monday May 31, 2021 02:35 pm EDT
CL's guide to the start of the summer |
more...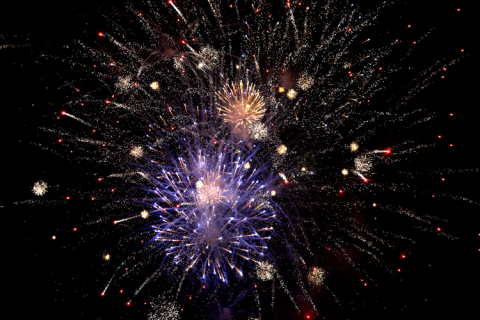 Tuesday April 27, 2021 05:25 pm EDT
I PLEDGE ALLEGIANCE: Watch Fireworks in Atlanta. |
more...
Tuesday April 6, 2021 09:20 am EDT
THEATER, DANCE, PERFORMING ARTS, & VISUAL ARTS
ONGOING
Atlanta Contemporary At this year's Atlanta Biennial, curator Dr. Jordan Amirkhani brings together 30 contemporary artists to present a bold snapshot of the Southeast in 2021 with Of Care and Destruction. Through painting, sculpture, drawing, installation, video, and photography, the exhibition confronts social issues caused by issues...
|
more...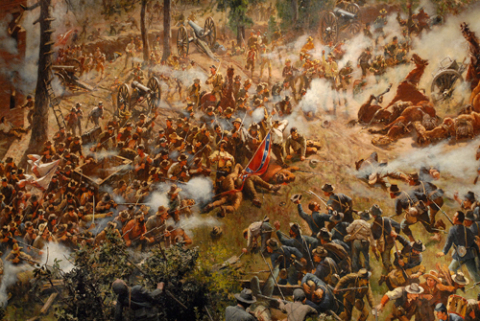 Friday March 26, 2021 10:31 am EDT
Our list of the best tourist spots in Atlanta. For locals and out of towners. |
more...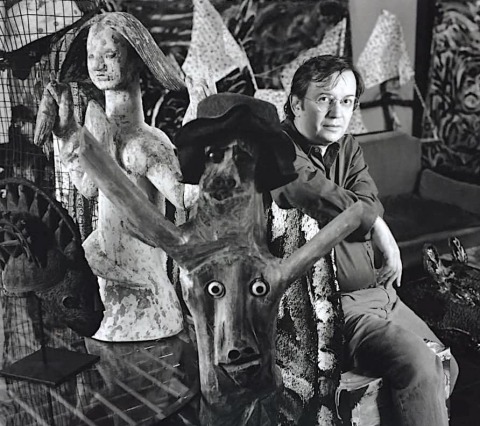 Friday August 14, 2020 02:02 pm EDT
Search for more by