Femme fantasia
Peripheral Visions gives a nod to notorious females
Most surveys of the famous women of history focus on the role models and icons of the sort you'd find on a dollar coin — your Susan B. Anthonys and Sacagaweas. Theatre Gael and Blue Machine consider the ladies of the flip side with Peripheral Visions, an evening of vignettes devoted to notorious females.
An off-shoot of the Marginal Women project of short plays (from which come three of the evening's 15 pieces), Peripheral Visions, offers a distaff rogue's gallery from history, literature and pop culture, ranging from Ophelia to Anna Nicole Smith, from notorious Transylvanian sadist Countess Elizabeth Bathory to Barbie and her pal Midge.
With the exception of director and Marginal Women co-founder David Crowe, Peripheral Visions features only women as performers, writers and directors. The cast includes Johanna Linden, Sharron Cain, Wesley Usher, Claire Bronson, Dede Bloodworth, with scripts written by such playwrights as Marki Shalloe, Karla Jennings, Shirlene Holmes, Kendra Myers and Lauren Gunderson, and directors including Carol Mitchell-Leon, Brenda Porter, Lorna Howley, Rachel May and Emily Pender.
Marginal Women: Peripheral Visions plays May 14-23 at the 14th Street Playhouse, 173 14th St., with performances at 8 p.m. Mon.-Wed. $10. 404-876-1138.??
More By This Writer
Thursday June 3, 2021 11:45 am EDT
Major motion pictures make comebacks — here's a list of what to expect in Atlanta theaters |
more...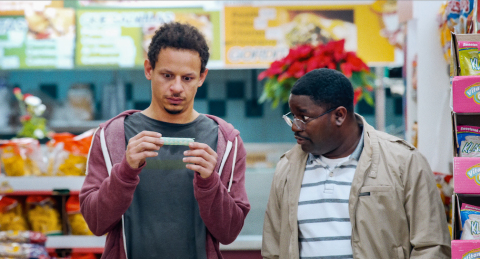 Wednesday May 5, 2021 10:27 am EDT
Unsuspecting Atlantans prove to be the real heroes of the hidden-camera comedy |
more...
Tuesday April 6, 2021 11:24 am EDT
45th Atlanta Film Festival brings world cinema close to home |
more...
Wednesday March 3, 2021 04:31 pm EST
Does it take a pandemic to make the Academy Awards more diverse? |
more...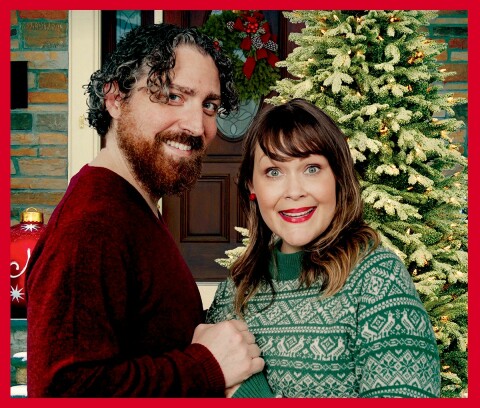 Monday December 7, 2020 06:03 pm EST
Looking for laughs in Christmas movies |
more...
Search for more by Curt Holman