Theater Review - Wrestling Naomi
Wallace Festival brought Atlanta theaters together
This fall's Naomi Wallace Festival of plays saw its greatest success in what it implies about Atlanta's theater community. It wasn't a citywide sensation, as the lyrical, leftist playwright received no keys to the city or had any specialty drinks named after her. And the series of plays and readings weren't all necessarily financial hits, although Synchronicity Performance Group extended the run of its production of One Flea Spare, perhaps the festival's most entertaining show (especially considering its depiction of the class struggle during London's Great Plague).
Never considered a "commercial" playwright, Wallace has infrequently seen her work produced in America, despite high critical esteem and a provocative body of work. Her plays can be marked by angry jokes, angrier politics and unabashed sexuality, setting up some risk for the dozen or so Atlanta theaters that participated in the festival.
Spearheaded by Theater Emory's Vinnie Murphy long before the events of Sept. 11, the festival saw the staging of works that would prove eerily relevant, such as PushPush Theater's In the Heart of America and Actor's Express' "The Retreating World," which dealt with issues such as the Persian Gulf War and the Iraqi embargo. Other plays proved intriguing without such hot-button issues, like Theater Emory's haunting The Trestle at Pope Lick Creek or Georgia Shakespeare Festival's reading of Wallace's rich new work, The Inland Sea.
But the most heartening aspect of the Naomi Wallace Festival was the way it proved that Atlanta playhouses aren't just willing but are truly eager to come together and collaborate for a worthy cause. Many of the participating theater groups are recently formed groups with young members, quite possibly eager to claim Wallace as an important voice of their generation (as opposed to long-established playwrights like David Mamet and Sam Shepard). Rallying around Naomi Wallace, the festival demonstrates that this generation may be far less jaded and more idealistic than its slacker reputation.??
More By This Writer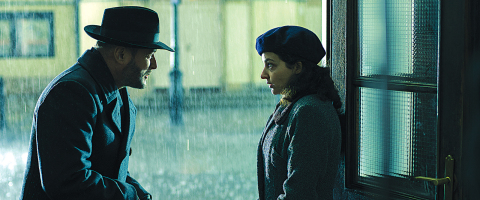 Tuesday February 4, 2020 01:35 pm EST
Annual showcase of Jewish cinema features two superb documentaries about unforgettable photographers |
more...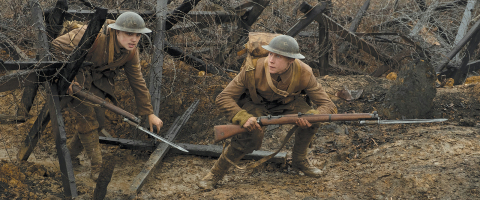 Friday January 3, 2020 11:04 am EST
World War I film brings combat to life; Stephen King returns to Georgia with "The Outsider" |
more...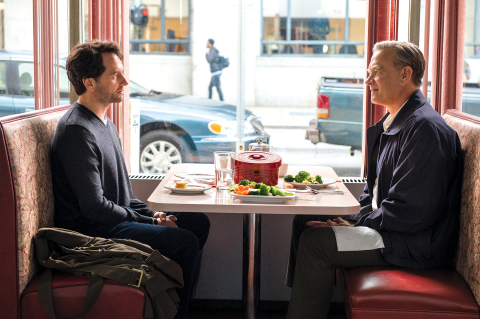 Tuesday December 3, 2019 05:30 pm EST
"A Beautiful Day in the Neighborhood" ignores biopic clichés for surprisingly perfect holiday fare |
more...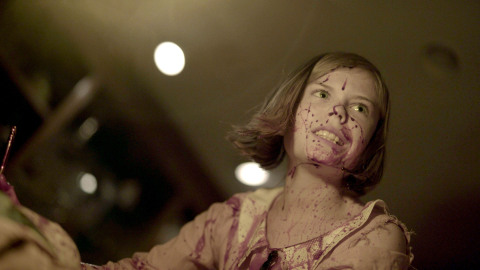 Saturday November 2, 2019 01:08 pm EDT
Indie film event unites Atlanta horror fans while HBO's locally produced series deconstructs superhero genre |
more...
Wednesday September 25, 2019 11:25 am EDT
Atlanta's 32nd annual LGBTQ event presents films with urgency |
more...
Search for more by Curt Holman