Theater Review - New order
Susan Booth begins building a new Alliance
The Alliance Theatre, Atlanta's biggest and best-funded theatrical company, may get a head rush from its infusion of new blood. Earlier this year the theater's board of directors selected Susan V. Booth (late of Chicago's Goodman Theater) to replace Kenny Leon as the theater's artistic director. Since then, Kent Gash of the Alabama Shakespeare Festival has come on board as new associate artistic director, while managing director Gus Stuhlreyer has announced that he'll be moving on in the upcoming year.
The Alliance of the new decade promises to be strikingly different from the prior one, but exactly how still remains an open question. Leon and Booth have conspicuously different strengths, the former being an ebullient presence who raised the Alliance's profile both in the nation and among Atlanta's theater-going audience. Booth arrives with a reputation for cultivating new work and established strengths at directing provocative scripts, as shown by this year's Spinning Into Butter.
We'll get a better sense of Booth's priorities when she announces the season line-up for 2002-2003. Leon chose the theater's current season, which has since seen a change: This spring the patriotic Woody Guthrie's American Song, to be directed by Booth, is replacing the African-American musical The Wiz, to have been directed by Leon. It's an uncomfortably stark example of the changing of the guard, although the theater cited financial constraints in canceling The Wiz.
In addition, Booth is taking the "Alliance" part of the theater name quite literally, by planning to stage co-productions with five smaller Atlanta theater companies on the Alliance's Hertz Stage in spring 2003. The maneuver could be a win-win situation, giving other theater troupes a stint in a larger venue while lending the Hertz a little street cred. Booth could do worse than have a tenure marked by such ideas.??
More By This Writer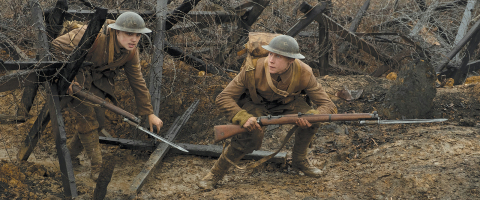 Friday January 3, 2020 11:04 am EST
World War I film brings combat to life; Stephen King returns to Georgia with "The Outsider" |
more...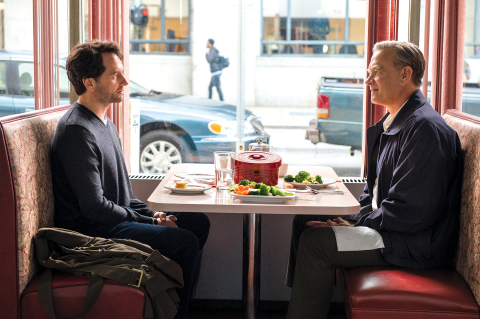 Tuesday December 3, 2019 05:30 pm EST
"A Beautiful Day in the Neighborhood" ignores biopic clichés for surprisingly perfect holiday fare |
more...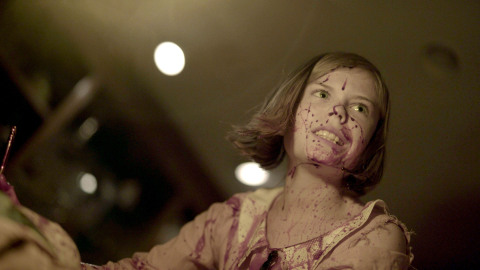 Saturday November 2, 2019 01:08 pm EDT
Indie film event unites Atlanta horror fans while HBO's locally produced series deconstructs superhero genre |
more...
Wednesday September 25, 2019 11:25 am EDT
Atlanta's 32nd annual LGBTQ event presents films with urgency |
more...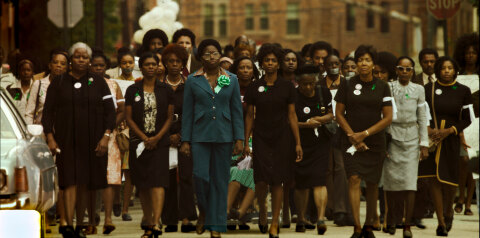 Tuesday September 3, 2019 11:46 am EDT
Revisiting The Atlanta Child Murders |
more...
Search for more by Curt Holman