Theater Review - Blue horizon
Reel Entertainment gives Norwegian Blue an American spin
How does a play go from being named after a parrot to being named after a cheese? English playwright John Baden-Nuttall's 1993 farce Norwegian Blue takes its title from a kind of color and evokes the deceased pet bird, "pining for the fiords," in Monty Python's classic "dead parrot" sketch.
But in seeking to stage the play for local audiences, Marietta's Reel Entertainment decided to offer a revised, American version of the British farce, and have changed the title to the cheesy Danish Blue to distinguish the two versions. Having received the playwright's permission to adapt the English references to American ones, Reel Entertainment founders Kevin McIntosh, Jeff Combs and Jerry Taylor direct and produce the show and play all of Danish Blue's roles: four men and two women scheming to get their hands on an old man's fortune.
McIntosh, Combs and Taylor established Reel Entertainment as a videography, editing and live production company, with Danish Blue as the group's first live stage play. But despite having chosen an adapted script for their debut production, Reel Entertainment's founders were first drawn together not by the Old World but by the New Frontier, all being veteran performers of Six Flags' live Wild West Show.
Danish Blue plays through April 13 at the Cobb Playhouse and Studio, 2060 Lower Roswell Road, Suite 300, Marietta. $12. Fri.-Sat. at 8 p.m. 770-565-3995.??
More By This Writer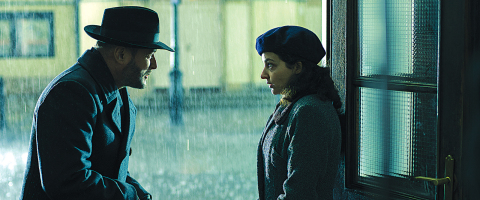 Tuesday February 4, 2020 01:35 pm EST
Annual showcase of Jewish cinema features two superb documentaries about unforgettable photographers |
more...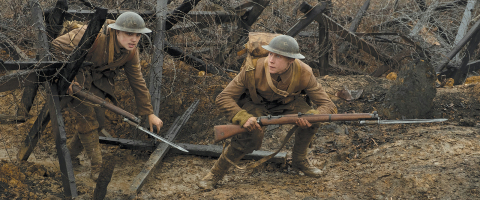 Friday January 3, 2020 11:04 am EST
World War I film brings combat to life; Stephen King returns to Georgia with "The Outsider" |
more...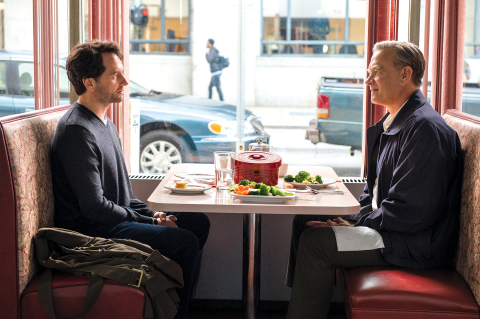 Tuesday December 3, 2019 05:30 pm EST
"A Beautiful Day in the Neighborhood" ignores biopic clichés for surprisingly perfect holiday fare |
more...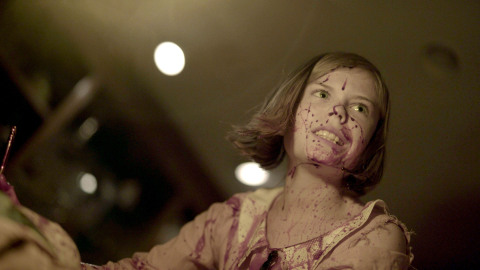 Saturday November 2, 2019 01:08 pm EDT
Indie film event unites Atlanta horror fans while HBO's locally produced series deconstructs superhero genre |
more...
Wednesday September 25, 2019 11:25 am EDT
Atlanta's 32nd annual LGBTQ event presents films with urgency |
more...
Search for more by Curt Holman