Theater Review - Southern Comforts give you simple pleasures
Jill Jane Clements and Steve Coulter may be the best possible couple of Atlanta actors to cast in an "opposites attract" romance like Georgia Ensemble Theatre's Southern Comforts. Clements can turn even a staid role into a firecracker, infusing her dialogue and body language with funny interpretations and curlicues. Her women always seem to be vividly "present," while Coulter often excels at playing men who are somehow absent. Underneath the Lintel and Side Man are two terrific prior examples of Coulter playing absent-minded or easily distracted characters.
Georgia Ensemble Theatre artistic director Robert J. Farley paired up Clements and Coulter so well when he directed Southern Comforts last year at Theatrical Outfit that he's remounting the show for his Roswell playhouse. Georgia Ensemble Theatre's Southern Comforts initially avoids clichés before turning all too predictable.
Superficially, Clements' Amanda Cross and Coulter's Gus Klingman embody regional differences. She's a spunky widow from Tennessee visiting her daughter in New Jersey, while he's a taciturn retired stonemason and widower who hates to travel. Amanda stops by Gus' house to pick up a church donation, but a thunderstorm and a mutual fondness for baseball lead them to hang out for a while. To the credit of Kathleen Clark's script, Southern Comforts explores their early, mutual attraction in a mature, respectful way. A more formulaic rom-com would have launched into rote bickering and name-calling before the couple fell into each other's arms.
Southern Comforts broaches a more complex problem in the notion as to whether individuals can truly change, particularly older people too set in their ways to compromise. (In fact, Clements and Coulter may be a little young for their roles as written.) Unfortunately, the play emphasizes simplistic situations, such as Gus' embarrassment at Amanda's frank discussion of sex, and a funny but seemingly endless sequence with Gus trying to install storm windows. A plot point involving cemeteries creates an intriguing crisis in the relationship, but Southern Comforts chooses such a simple resolution that the play's final scene feels like an evasion. Fortunately, the audience can enjoy Clements and Coulter's pleasing interplay as Southern Comforts takes the easy way out.
More By This Writer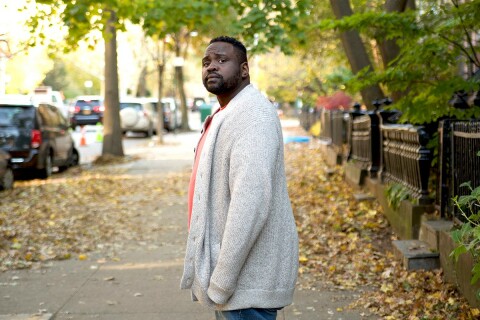 Wednesday September 2, 2020 03:17 pm EDT
What to do when the big screen is dark |
more...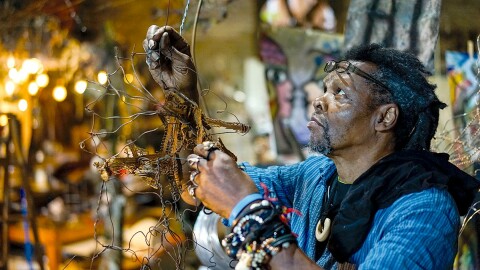 Wednesday August 5, 2020 06:41 pm EDT
Documentaries capture the costs of rebuilding |
more...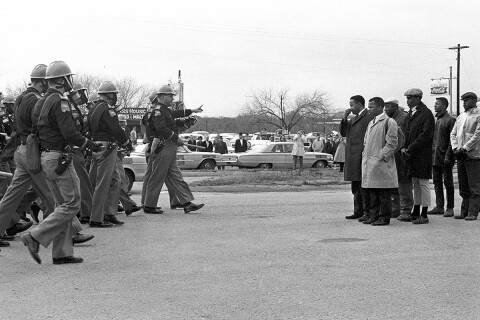 Tuesday June 30, 2020 11:52 am EDT
Celebrate July 4 with 'John Lewis: Good Trouble' and more |
more...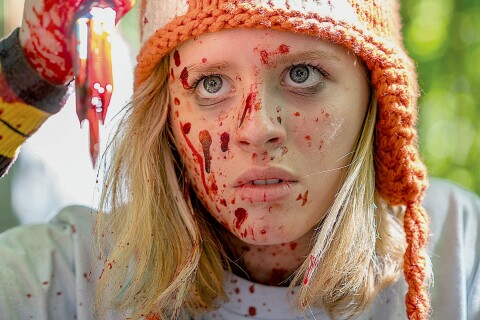 Tuesday June 2, 2020 08:00 am EDT
Lockdown invites a closer look at 'Becky,' 'Shirley,' and other VOD releases |
more...
Friday May 1, 2020 12:00 am EDT
Saving a local landmark; screening double features at home |
more...
Search for more by Curt Holman
array(4) {
  [0]=>
  int(242)
  [1]=>
  int(244)
  [2]=>
  int(633)
  [3]=>
  int(636)
}