Inside the Showbox
Buckhead isn't the first part of town that comes to mind when seeking an evening of dance, theater or any cultural experience outside of the meat-market scene. This may change with the opening of ShowBox, which has brought a touch of classy, Moulin Rouge-style entertainment to the neighborhood. Occupying the former location of Otto's, Cobalt Lounge and Enigma, the club was originally intended to be a Coyote Ugly-style bar with the waitstaff and the dancers on stage all participating in the choreography. "But it blossomed into something much greater," says Pam Glotzbach, who co-owns the club with George Wagner, former owner of the Leopard Lounge.?
ShowBox hosts three nightly vignettes from a cast of mostly female dancers led by Courtenay Collins, a Julliard graduate and 1982's Miss Atlanta. Their numbers range from cutting-edge performance art to some rather risque interaction with each other. But don't mistake ShowBox for a sleazy venue with the kind of brawls that have make Buckhead famous.?
At the club, Wagner and Glotzbach cultivate an upscale atmosphere consistent with their previous endeavors, like getting eleven50 off the ground and such off-beat entertainments as choreographing men dancing at urinals for a Georgia Pacific promotional video. ?
ShowBox's cabaret-style performances take place in a modern, minimal environment. The ground level sports a long, angular bar with a lounge room off to one side. The stage forms a long, snaking curve that wraps around the audience with a myriad of lighting rigs suspended from the ceiling. General admission is $10 and VIP tickets cost $25. For the ultra-posh, the "King's Tent," a private pavilion, runs $300 a night and can accommodate as many as 12 people.?
"ShowBox is the kind of club where you can bring your wife or your girlfriend," Glotzbach says. "I want to bring back the idea of respect, elegance and good manners when people go out. There is a dress code here and I do enforce it. When people dress up, they respect themselves and others. You don't need to be making the Fashion Statement of the Universe to get in, but you do need to shave."
More By This Writer
Monday December 30, 2019 09:30 am EST
Catching up with Jeff Crompton, and more local music happenings |
more...
Thursday December 12, 2019 12:24 pm EST
Twin Peaks at Variety Playhouse, Daughters at Masquerade, BUG Off Benefit Show at the Mammal Gallery, and more |
more...
Thursday December 5, 2019 01:54 pm EST
Seeds of Sound Music and Arts Festival at the Bakery, Antarticats farewell show at the Drunken Unicorn, Wrecking Bar Strong Beer Festival, and more |
more...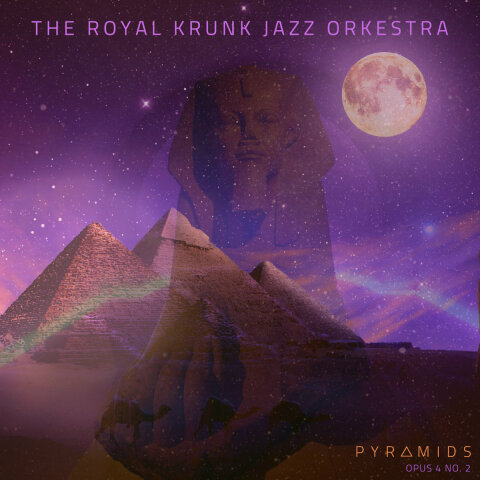 Wednesday December 4, 2019 10:56 am EST
From Cloak to Royal Krunk, 2019 was a year of charged music, according to Chad Radford |
more...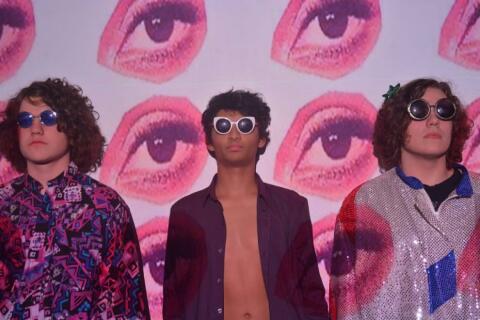 Wednesday November 27, 2019 01:13 pm EST
Thanksgiving events throughout the city, Small Business Saturday, Plasma Fest at the Bakery, and more |
more...
Search for more by Chad Radford