Arts Agenda - Contrasts and Connections
Works by more than 35 renowned photographers will be on display at the High Museum of Art Folk Art and Photography Galleries April 22-May 5 in a show titled Contrasts and Connections: Photographs from the High Museum of Art Collection. Alfred Stieglitz, Man Ray, Diane Arbus, Harry Callahan, Walker Evans, Edward Weston and William Eggleston (whose "Halloween, Outskirts of Morton, Miss." is pictured here) are among the photographers represented in the show, which attempts to illustrate the aesthetic choices artists make when photographing similar subjects. The museum is located in the Georgia Pacific Center, 30 John Wesley Dobbs Ave. Open Mon.-Sat., 10 a.m.-5 p.m. Gallery tours are held every Saturday at 1 p.m. Admission is free. 404-577-6940.
More By This Writer
Thursday April 11, 2019 12:46 pm EDT
Atlanta Headlines April 11, 2019 |
more...
Friday December 14, 2018 05:55 pm EST
Friday November 2, 2018 10:06 am EDT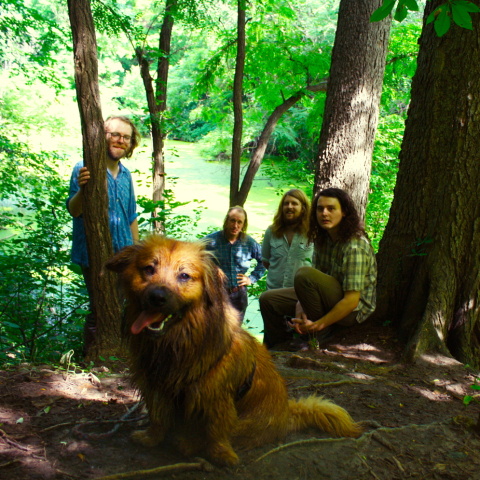 Article
Thursday October 25, 2018 02:47 pm EDT
Monday August 20, 2018 12:03 pm EDT
In his 1937 book The Road to Wigan Pier, author, journalist, and critic George Orwell quipped: "We may find in the long run that tinned food is a deadlier weapon than the machine-gun." It was a warning, essentially, that technology, no matter how much it makes life easier, also has an uncanny ability to strip away the essence of the human experience in ways that are difficult to detect before... |
more...
Search for more by