Editor's Note - Department of Corrections
A story in the Jan. 25 edition, "State revokes mortgage broker's license" (News & Views), incorrectly stated that the mortgage license of Georgia State Mortgage's president was revoked. The story should have stated that the license of the company had been revoked. The president of Georgia State Mortgage also disputes an applicant's statement in the story that it was the brokerage firm, not the applicant herself, who falsified her loan application.
More By This Writer
Saturday October 31, 2020 02:51 pm EDT
TRICK OR TREAT: Celebrate Halloween in the ATL. |
more...
Monday May 25, 2020 02:35 pm EDT
CL's guide to the start of the summer |
more...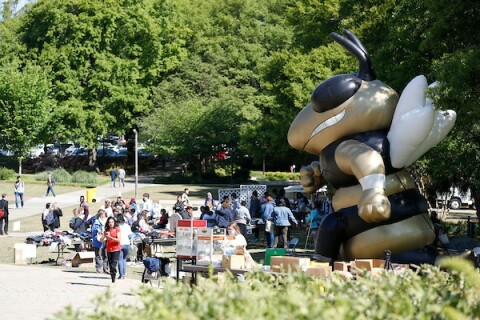 Wednesday April 22, 2020 01:00 pm EDT
Local Action. Global Impact. |
more...
Tuesday March 17, 2020 02:17 pm EDT
St. Patrick's Day events in Atlanta including information about the St Patrick's Day Parade. |
more...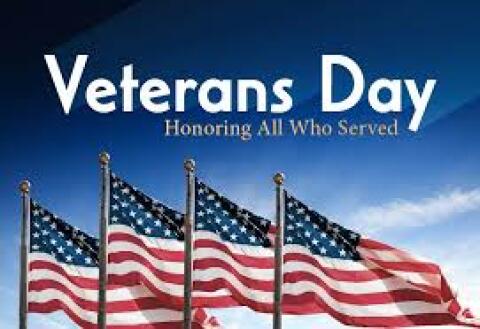 Tuesday January 28, 2020 11:01 am EST
Veterans Day 2020 is November 11th |
more...
Search for more by