Culture Surfing - Andrea L. Washington marches home
Actor makes Synchronicity debut in Welcome Home, Jenny Sutter
In Synchronicity Performance Group's season opener, Welcome Home, Jenny Sutter, the title character (Andrea L. Washington) finds she can't face her family on her first day home from a tour of duty in Iraq. Jenny Sutter marks the Synchronicity debut of Washington, whose previous credits include Jelly's Last Jam and Go, Dog. Go! at the Alliance Theatre. She explains both how she researched the play and how she blows off steam.
• Amputee Foundation of Greater Atlanta: "This foundation provides support and understanding on the issues that amputees face on a daily basis. I had the honor to sit in on a meeting with this whimsical support group and found it to be a truly remarkable experience. It's amazing how an act as simple as listening becomes such a humbling quality. The energy in this open forum was wonderfully positive and everyone was allowed to ask questions, discuss issues and ask for input from other members."
• Women in the Line of Fire: What You Should Know About Women in the Military by Erin Solaro: "I read this book and was intrigued by the thorough analysis of women in the military. It definitely broadens one's perspective of the role of women in the military and is backed with tons of historical information that can lead to some hearty debates."
• Chocolate-chip cookie-dough ice cream: "Hey, everyone needs their comfort food. Some of my best brainstorming has come to me as I enjoy this childhood treat."
• Stop-Loss: "Comes from the same director of Boys Don't Cry. This movie takes you into the mind and heart of an Iraq soldier who returns home and tries to resume the life he left behind. I must admit that I usually don't watch movies more than once, but I lost count as to how many times I've seen this one. (I highly recommend that the viewing takes place with a bowl of chocolate-chip cookie-dough ice cream in hand.)"
• Calling in favors: "My daily routine includes running lines with my boyfriend, Kaaleeish.  He is a tremendous help to me. Only now I worry that he will be mouthing the lines as he sits in the audience. He's my unofficial understudy."
More By This Writer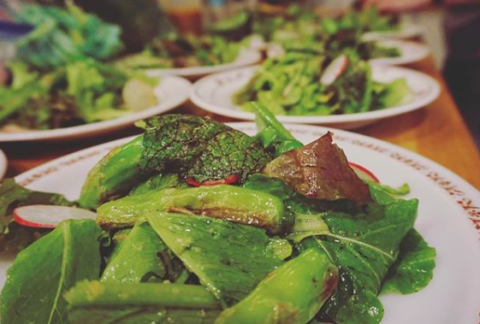 Friday October 4, 2019 12:00 pm EDT
Forget the wine pairings, Hi-Five Supper Club brings the weed pairings.
Ever wonder what it'd be like to eat fine dining, in an intimate setting, with cannabis-infused nourishments? Now you can, Atlanta, but it's still off the record. This episode interviews the duo behind Hi-Five Supper Club, an underground event company thoughtfully curating dinners and events using THC. Think Vice's "Bong...
|
more...
Thursday April 11, 2019 12:46 pm EDT
Atlanta Headlines April 11, 2019 |
more...
Friday December 14, 2018 05:55 pm EST
Friday November 2, 2018 10:06 am EDT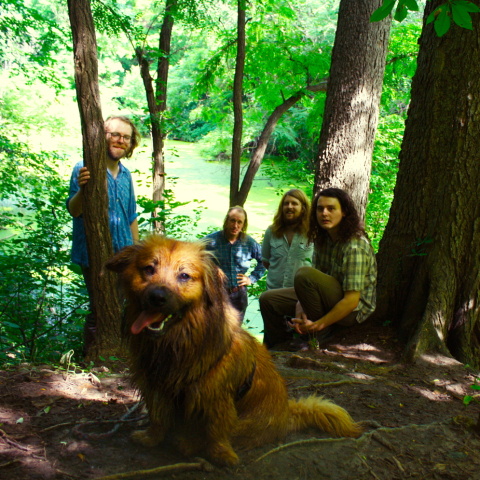 Thursday October 25, 2018 02:47 pm EDT
e encourage reasoned debate and discussion, fresh information, nattering idiocy and yowls of despair from commenters on Creative Loafing blogs. But we canâ€&';t vouch for the accuracy or tastefulness of comments. We reserve the right to delete comments that are libelous, defamatory, in violation of copyright law, inappropriate or harmful. We also reserve the right to ban individuals who... |
more...
Search for more by