Culture Surfing - Joe Gfaller readies for a vampire weekend
One of Atlanta's most acclaimed young stage directors, Joe Gfaller haunts the Alliance Theatre by day as associate director of marketing and brand management. He's directed terrific productions of plays by David Mamet and Caryl Churchill for 7 Stages, and is currently helming Steven Dietz's adaptation of Dracula, which opens Oct. 9 at Aurora Theatre. He talks about his research into the lore of the famed bloodsucker and how he gets into the Halloween spirit.
Sundays with Vlad by Paul Bibeau: "Think Tuesdays with Morrie, but, well, not. It's an entertaining account of the world's fascination with the Dracula legend and its impact on film, popular culture, and a little corner of Romania near the Borgo Pass. I learned a ton about the historical figure of Voivode Dracula, and also learned how little Bram Stoker knew about this guy despite making him the title character of his novel."
"Goblin Market" by Christina Rossetti: "This is a great Victorian gothic poem from the wife of Dante Rossetti, the sumptuous pre-Raphaelite painter. Here, the offending substance that two sisters consume (leading them to death or worse) is not the blood from a vampire, but fruit from some goblins by the river. Lesson: Never buy things from goblins by the river."
Nosferatu: "I have never been this captivated by a silent film before. Remastered a few years back, the first retelling of the 1922 Dracula story on film now looks sharp, clean, and even more chilling and suspenseful than ever. If the story in the movie isn't enough, the story behind it is pretty terrifying as well: The first significant copyright infringement case led to the destruction of almost all known reels of the popular film."
Paul Delvaux: "Belgian surrealist painter whose work was an inspiration initially for envisioning the world of the play in Dracula. His consistent theme is of very beautiful women placed in unexpected landscapes, sometimes with skeletons, sometimes with crypts, and sometimes with classical architecture. His subjects always seem to be in some sort of trance-like state, as if waiting to be summoned. For what, one has no idea."
Scary Mary's Haunted Homecoming Dance: "Mary's, a neighborhood bar in East Atlanta Village, knows how to throw a great party. October 18th, they've pre-empted their usual Saturday night karaoke for this fundraiser to benefit Animal Action Rescue. It's a cause near and dear to the heart of one of their favorite bartenders, Carmen."
More By This Writer
Wednesday September 25, 2019 11:25 am EDT
Atlanta's 32nd annual LGBTQ event presents films with urgency |
more...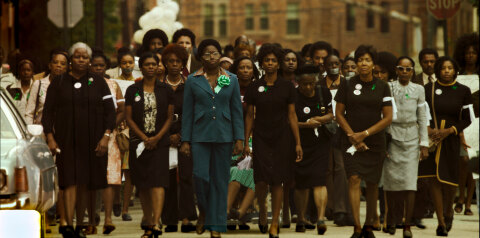 Tuesday September 3, 2019 11:46 am EDT
Revisiting The Atlanta Child Murders |
more...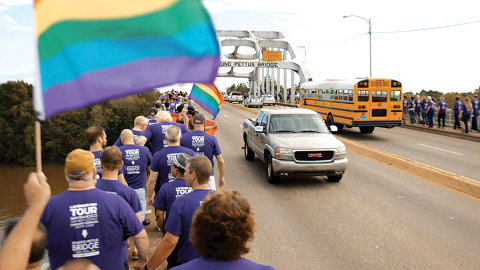 Thursday August 1, 2019 05:02 pm EDT
The season gets cool with local film productions, festivals, and more |
more...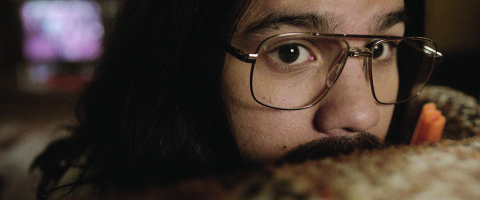 Friday July 5, 2019 01:57 pm EDT
Are we seeing a golden age of short films? |
more...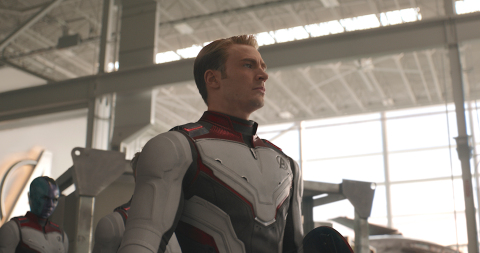 Thursday May 2, 2019 12:42 pm EDT
No spoilers, but 'Avengers' balances heavy themes with delightful twists |
more...
Search for more by Curt Holman