Speakeast with - Dunwoody Mayor Ken Wright puts his money where plays are
Ken Wright is literally putting his money where his mouth is, both as the first mayor of Dunwoody and as a supporter of the arts. President of health care software company eHealthcareIT, Wright has pledged to donate his first year's mayoral salary of $16,000 to Stage Door Players, a small, 24-year-old professional playhouse. Artistic director Robert Egizio says, "It will go into a general operating fund to be used as needed. His backing has jump-started a new and profound interest in Stage Door."
How long have you known the work of Stage Door Players?
I've known of them for quite a long time, but have been a regular patron for four years or so. My wife and I have season tickets, and it's a rare date night for us. Robert is an extremely talented director, and I think it's important to keep the group whole and give them as much of a future as possible.
How did you decide to give them your first year's salary?
I was – how shall I put this – convinced to run for mayor, because I've never been interested in public office. I'm a businessman and an entrepreneur. But I think community involvement is important. I've never done anything for the community and gotten paid for it. I thought a nice way to kick the city off would be for Dunwoody to pick a cause and donate to it. These are guys who could certainly utilize the funding, and it would let folks know they're out there. The marketing aspect is always a struggle for a performing arts group. They're certainly an important aspect of our community.
It sounds like those auto industry CEOs being paid $1 a year.
They're not as innocent, though. (Laughs.) It's the right thing to do.
How did you tell them, and how will they get the money?
I told one of their board members. I didn't make a big production of it: "Get a picture of Ken with a giant check!" I told them I'm donating my salary after Uncle Sam takes his bite. For a year, it'll flow right to them.
How important do you think the arts are in a community?
I've always been a believer that you have to have a healthy arts aspect to be a well-rounded community. If you don't, you're missing something important. If you have a community of all industrial sites, you're missing a hell of a lot. You have the industrial sites, but no residences, no arts. We've got various groups in Dunwoody. We're fortunate that we have the Spruill Arts Center, which offers classes from A to Z.
Has anyone hit you up for your next year's salary?
My term is for three years, and we'll have to see. I'm not Daddy Warbucks. I've got a 529 college fund to build up for my children.
More By This Writer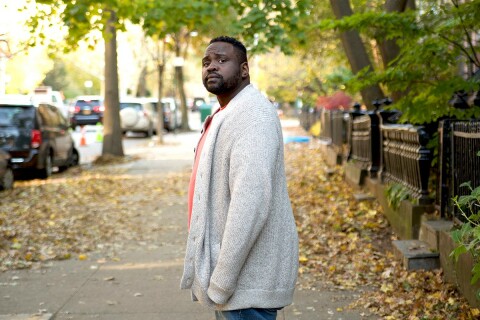 Wednesday September 2, 2020 03:17 pm EDT
What to do when the big screen is dark |
more...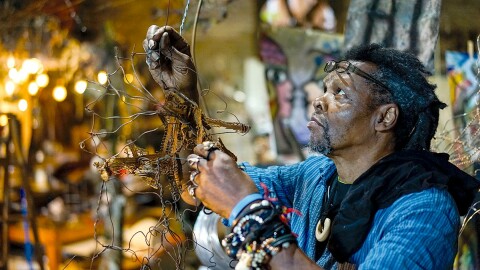 Wednesday August 5, 2020 06:41 pm EDT
Documentaries capture the costs of rebuilding |
more...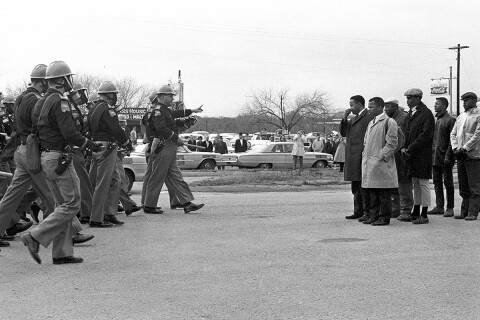 Tuesday June 30, 2020 11:52 am EDT
Celebrate July 4 with 'John Lewis: Good Trouble' and more |
more...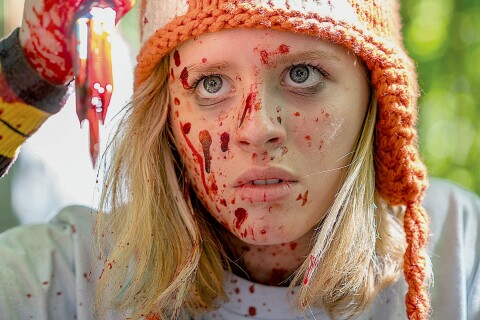 Tuesday June 2, 2020 08:00 am EDT
Lockdown invites a closer look at 'Becky,' 'Shirley,' and other VOD releases |
more...
Friday May 1, 2020 12:00 am EDT
Saving a local landmark; screening double features at home |
more...
Search for more by Curt Holman
array(7) {
  [0]=>
  int(1)
  [1]=>
  int(1368)
  [2]=>
  int(1370)
  [3]=>
  int(129)
  [4]=>
  int(242)
  [5]=>
  int(244)
  [6]=>
  int(612)
}