Fall Guide - Fall Guide 2009
High culture meets down-home fun
Somebody's having a birthday! 2009 marks 30 years for 7 Stages Theatre and the Atlanta Opera; 65 years for the Atlanta Symphony Orchestra and 80 years each for the Atlanta Ballet and the Fabulous Fox Theatre. For a year that wasn't necessarily a (cough) piece of cake for anyone, it's heartening to see many of the city's cultural institutions persevere.
The 2009 Fall Guide invites you to listen in on the opera, spend an evening with the symphony and watch productions at a Tony award-winning theater. Not so sure you're properly culturalized for all this fancy theater business? Check out our 12 tips for staying classy on the opposite page. It's a no-fail plan — we swear. We've also included a list of Atlanta's top sports events as well as ways to add some country flair to your fall. But that's hardly everything. We'd be remiss not to mention all of the festivals, concerts and more that pack Atlanta's calendar each fall. Still not satisfied? We thought you might want more. Visit clatl.com/fallguide for expanded listings of the season's best bets.
Editor: Debbie Michaud
Contributors: Robyn Baitcher, Kelli Goldman, Curt Holman, Glenn LaFollette, Artesia Peluso, Chad Radford
Online: Alejandro A. Leal
More By This Writer
Monday May 31, 2021 02:35 pm EDT
CL's guide to the start of the summer |
more...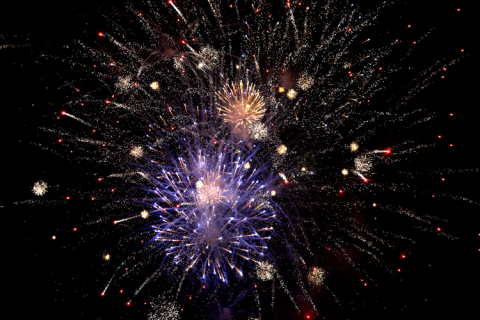 Tuesday April 27, 2021 05:25 pm EDT
I PLEDGE ALLEGIANCE: Watch Fireworks in Atlanta. |
more...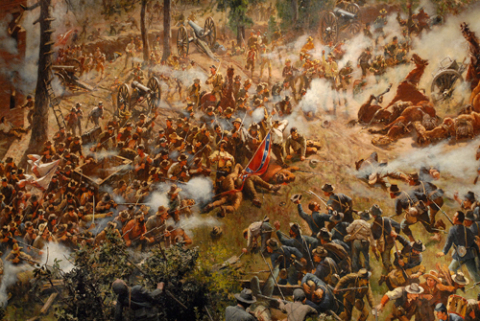 Friday March 26, 2021 10:31 am EDT
Our list of the best tourist spots in Atlanta. For locals and out of towners. |
more...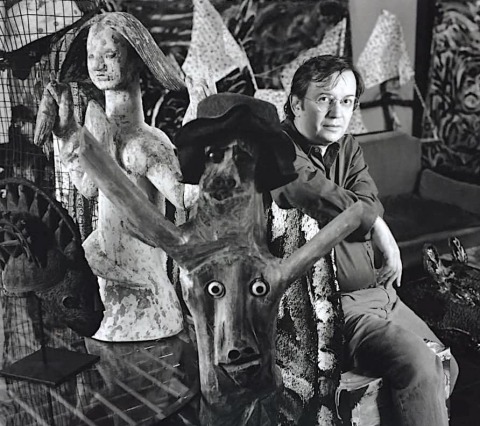 Friday August 14, 2020 02:02 pm EDT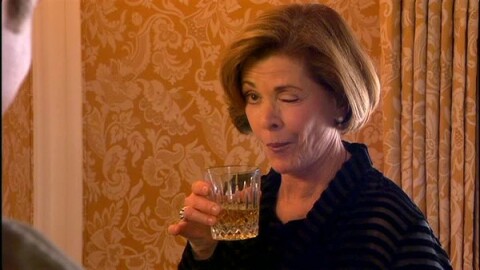 Sunday May 10, 2020 05:11 pm EDT
MOTHER'S DAY: Look out for Mom today. |
more...
Search for more by