Fall Guide - Fall Guide 2009
High culture meets down-home fun
Somebody's having a birthday! 2009 marks 30 years for 7 Stages Theatre and the Atlanta Opera; 65 years for the Atlanta Symphony Orchestra and 80 years each for the Atlanta Ballet and the Fabulous Fox Theatre. For a year that wasn't necessarily a (cough) piece of cake for anyone, it's heartening to see many of the city's cultural institutions persevere.
The 2009 Fall Guide invites you to listen in on the opera, spend an evening with the symphony and watch productions at a Tony award-winning theater. Not so sure you're properly culturalized for all this fancy theater business? Check out our 12 tips for staying classy on the opposite page. It's a no-fail plan — we swear. We've also included a list of Atlanta's top sports events as well as ways to add some country flair to your fall. But that's hardly everything. We'd be remiss not to mention all of the festivals, concerts and more that pack Atlanta's calendar each fall. Still not satisfied? We thought you might want more. Visit clatl.com/fallguide for expanded listings of the season's best bets.
Editor: Debbie Michaud
Contributors: Robyn Baitcher, Kelli Goldman, Curt Holman, Glenn LaFollette, Artesia Peluso, Chad Radford
Online: Alejandro A. Leal
More By This Writer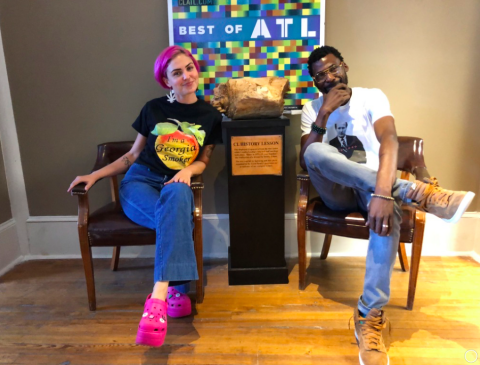 Monday October 28, 2019 10:23 am EDT


Podcaster Mehka King has recorded more than 200 episodes of his podcast series "Cash Color Cannabis." On this episode of "Friends in High Places," King takes the other side of the mic and discusses the start of his show and how it's grown to include several cannabis activists and hip hop recording stars. You can listen and watch "Cash Color Cannabis" on Live Hip Hop Daily, with a live...
|
more...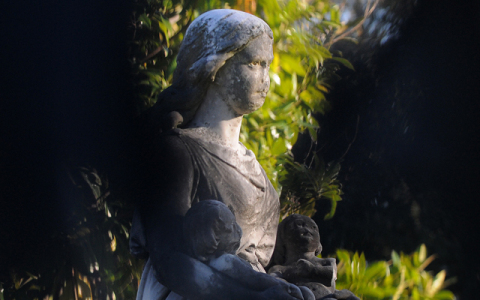 Monday October 21, 2019 03:26 pm EDT
Explore the history and mystery of these cultural landmark cemeteries. |
more...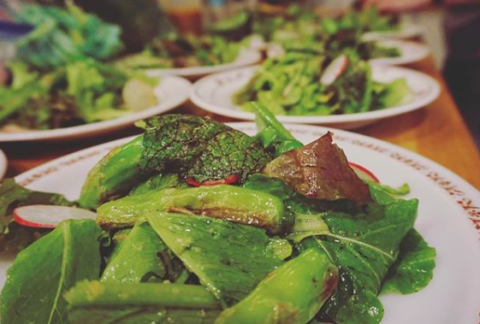 Friday October 4, 2019 12:00 pm EDT
Forget the wine pairings, Hi-Five Supper Club brings the weed pairings.
Ever wonder what it'd be like to eat fine dining, in an intimate setting, with cannabis-infused nourishments? Now you can, Atlanta, but it's still off the record. This episode interviews the duo behind Hi-Five Supper Club, an underground event company thoughtfully curating dinners and events using THC. Think Vice's "Bong...
|
more...
Thursday April 11, 2019 12:46 pm EDT
Atlanta Headlines April 11, 2019 |
more...
Friday December 14, 2018 05:55 pm EST
Search for more by