Fall Guide - Fall Guide 2009
High culture meets down-home fun
Somebody's having a birthday! 2009 marks 30 years for 7 Stages Theatre and the Atlanta Opera; 65 years for the Atlanta Symphony Orchestra and 80 years each for the Atlanta Ballet and the Fabulous Fox Theatre. For a year that wasn't necessarily a (cough) piece of cake for anyone, it's heartening to see many of the city's cultural institutions persevere.
The 2009 Fall Guide invites you to listen in on the opera, spend an evening with the symphony and watch productions at a Tony award-winning theater. Not so sure you're properly culturalized for all this fancy theater business? Check out our 12 tips for staying classy on the opposite page. It's a no-fail plan — we swear. We've also included a list of Atlanta's top sports events as well as ways to add some country flair to your fall. But that's hardly everything. We'd be remiss not to mention all of the festivals, concerts and more that pack Atlanta's calendar each fall. Still not satisfied? We thought you might want more. Visit clatl.com/fallguide for expanded listings of the season's best bets.
Editor: Debbie Michaud
Contributors: Robyn Baitcher, Kelli Goldman, Curt Holman, Glenn LaFollette, Artesia Peluso, Chad Radford
Online: Alejandro A. Leal
More By This Writer
Saturday January 18, 2020 02:37 pm EST
St. Patrick's Day Events - March 17, 2019
|
more...
Saturday January 18, 2020 02:34 pm EST
St Patricks Day Events for Atlanta
|
more...
Friday December 13, 2019 11:02 am EST
Dr. Rasean Hodges is not your average, local Georgia medical doctor. Dr. Hodges openly supports medical cannabis and is currently recommending weed to patients in Georgia. Listen as he explains how he's recommending the drug, even though it's still technically illegal to produce marijuana in GA, and why, on this week's episode of Friends in High Places. The third voice chiming in is CL's... |
more...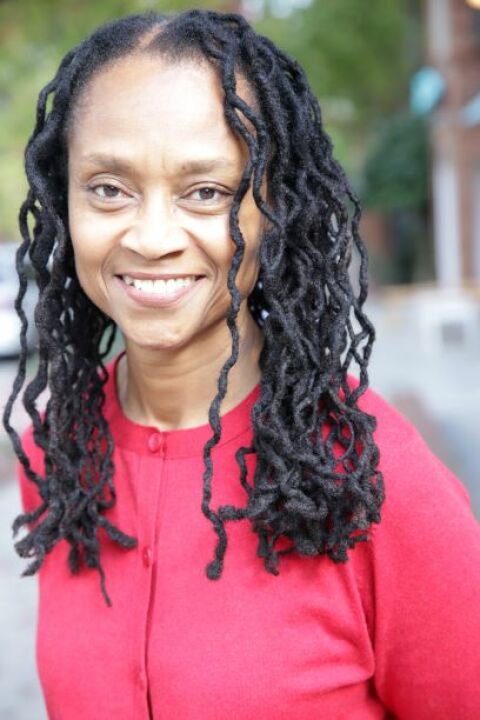 Wednesday December 4, 2019 11:45 am EST
Dr. Felecia Dawson is a Cannabis Advocate, Educator, Consultant, Holistic Gynecology/Functional Medicine. She noticed a gap in her med school education when it came to cannabis. In 2016, she left her private medical practice to pursue a full-time professional relationship with cannabis. Listen as she describes her current day job, and how she's helping to educate, counsel and spread the good... |
more...
Wednesday December 4, 2019 10:23 am EST
The music, arts, and healing festival's co-founders Anthony Prince and Jennifer Edouard talk about the virtues of bridging artistic communities |
more...
Search for more by