Pulled Quote October 01 2008
"And now here is my secret. A very simple secret. Repeat after me so you will always remember it. It is only with the heart that one can see rightly ... What is essential is invisible to the eye."
– The title character of The Little Prince, a stage adaptation of the classic children's book by Antoine de Saint Exupéry, playing through Oct. 26 at 7 Stages
More By This Writer
Wednesday September 25, 2019 11:25 am EDT
Atlanta's 32nd annual LGBTQ event presents films with urgency |
more...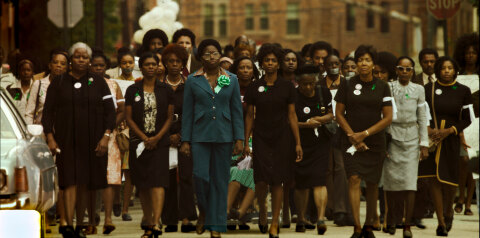 Tuesday September 3, 2019 11:46 am EDT
Revisiting The Atlanta Child Murders |
more...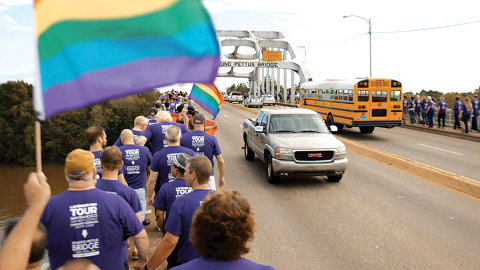 Thursday August 1, 2019 05:02 pm EDT
The season gets cool with local film productions, festivals, and more |
more...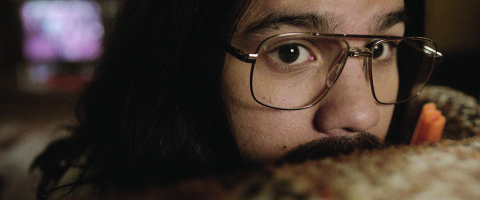 Friday July 5, 2019 01:57 pm EDT
Are we seeing a golden age of short films? |
more...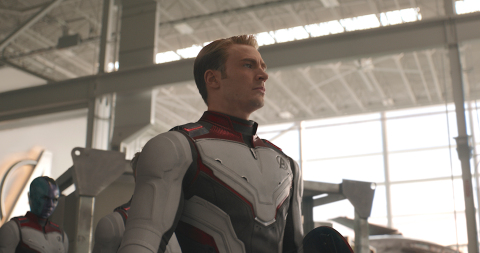 Thursday May 2, 2019 12:42 pm EDT
No spoilers, but 'Avengers' balances heavy themes with delightful twists |
more...
Search for more by Curt Holman