Uncork This - Avignonesi 2005 Vino Nobile di Montepulciano (Italy)
Like other wines from Italy's Tuscany, Vino Nobile di Montepulciano consists mostly of the sangiovese grape — Italian law requires at least 70 percent. The wines tend to have a characteristic tartness and dusty cherry that can be divine when matched with food. This one is full-bodied and meaty with dusty cherry, earthy prunes, sweet vanilla oak tannins and refreshing acidity. Sensual on the palate and a great food wine. Sw=1. $25. 4.5 stars.
More By This Writer
Saturday October 31, 2020 02:51 pm EDT
TRICK OR TREAT: Celebrate Halloween in the ATL. |
more...
Monday May 25, 2020 02:35 pm EDT
CL's guide to the start of the summer |
more...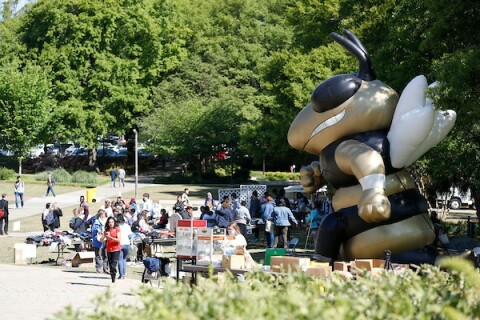 Wednesday April 22, 2020 01:00 pm EDT
Local Action. Global Impact. |
more...
Tuesday March 17, 2020 02:17 pm EDT
St. Patrick's Day events in Atlanta including information about the St Patrick's Day Parade. |
more...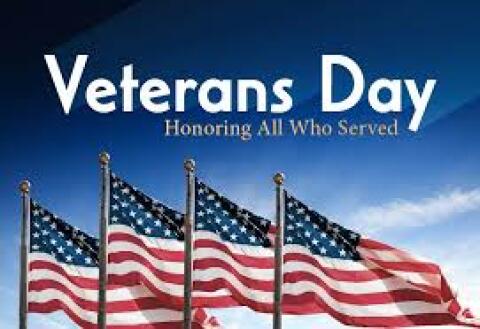 Tuesday January 28, 2020 11:01 am EST
Veterans Day 2020 is November 11th |
more...
Search for more by