Photo Galleries - Peachtree Road Race
The 40th running of the ever-popular Peachtree Road Race brought out hundreds of Atlantans beore their Independence Day celebrations on July 4.
(Photos by Perry Julien)
More By This Writer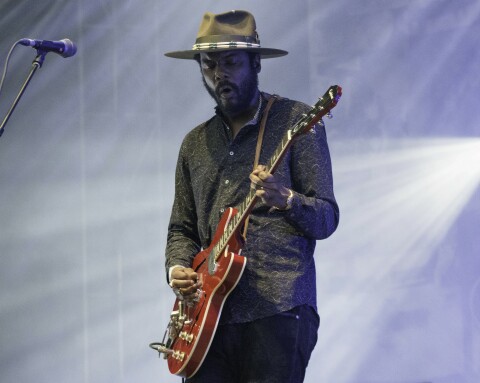 Thursday May 16, 2019 04:32 am EDT
Tame Impala, Maggie rogers, Black Lips and more scenes from a Shaky weeend |
more...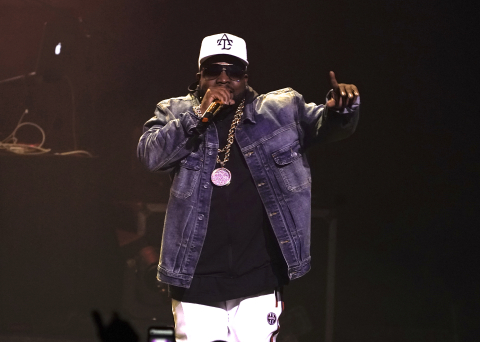 Wednesday April 24, 2019 10:00 am EDT
Big Boi, Goodie Mob, Organized Noize, Youngbloodz, and more held court at the Fox Theatre April 20  |
more...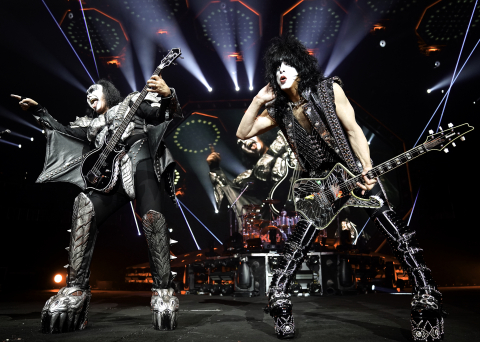 Monday April 8, 2019 09:39 am EDT
It's the 'End of the Road' for the gods of thunder |
more...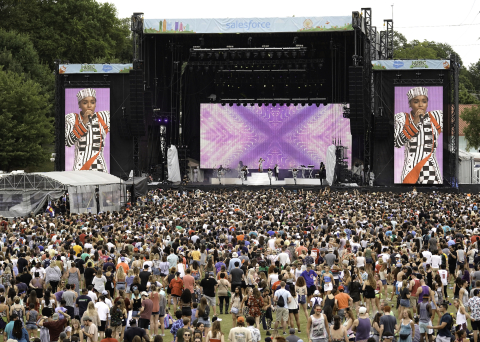 Friday October 5, 2018 11:45 am EDT
Check out a gallery of images from Music Midtown 2018. Photographer Perry Julien was in the pit and on the stage capturing images of K.Flay, Gucci Mane, 30 Seconds to Mars, Imagine Dragons, and more.
|
more...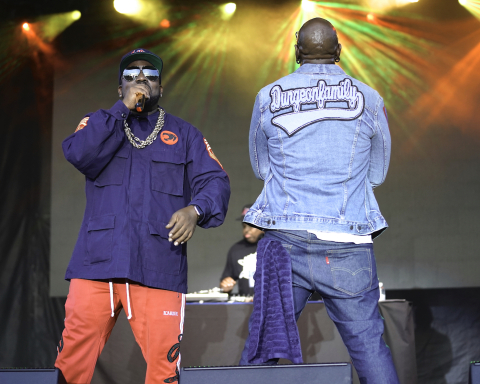 Sunday September 30, 2018 06:15 pm EDT
T.I., Big Boi, H.E.R., and more, a look back at 2018 in photos |
more...
Search for more by Perry Julien