Decade in Review - THEN AND NOW: Foodie-ism
THEN: Ten years ago, Atlanta's foodie scene was still dominated by the Buckhead Life Restaurant Group, which began in 1979 with the opening of Pano's and Paul's. Until the opening of Bistro Niko two months ago, the company had not opened anything since in eight years. Back in 2000, the new royalty in Atlanta's restaurant kingdom, Todd Rushing and Bob Amick (and their Concentrics restaurant group), wouldn't arrive on the scene for another two years. Concentrics' properties — the first was One Midtown Kitchen — would become the quintessentially expressive restaurants of the decade: dramatic decors (by the Johnson Studio) for a mainly young and bankrolled clientele with an implacable appetite for the moderately exotic. Meanwhile, Tom Catherall's Here to Serve Restaurants began to appeal to much the same crowd, adding a more explicitly party dimension to venues like Shout and Twist. The truly adventurous continued scrounging Buford Highway for ethnic novelty.
 
NOW: Perhaps the present is best signified by the emergence of chef-driven restaurants, where quality — and simplicity — reigns. Miller Union, Repast, Cakes & Ale, Restaurant Eugene, Holeman & Finch, and Woodfire Grill now create the most excitement. This is partly due to the so-called cult of the celebrity chef, but it's also about a return to intimacy. These restaurants are quieter, their menus typically more egalitarian in pricing, their ingredients closely sourced. Taste and comfort matter most, which also explains the emergence of the gastropub, the renaissance of the burger, the return to our Southern culinary roots, and the growing practice of serving meals family-style. Expense-account fine dining is now mainly confined to hotels where, interestingly, ethnic cuisine is showing up, too (Spice Market, for example). As for design, ai3 — the firm that drew initial attention with the (now closed) Globe — dominates the scene. Whereas the Johnson Studio's interiors frequently look operatic, ai3's are often minimalist and witty (think Flip). Fittingly, the minimalism helps turn the focus away from the scene toward the food and the personality dominating the kitchen.
PROGNOSIS: We've evolved food-wise, and that's good for everyone's appetite — and their wallets.
More By This Writer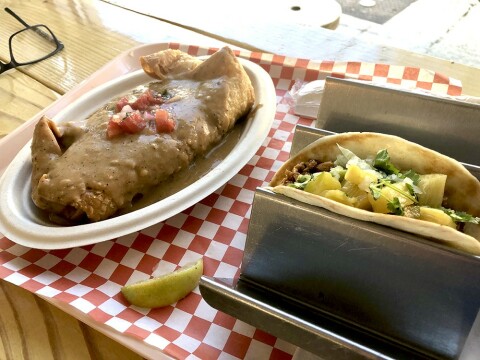 Tuesday December 8, 2020 09:33 am EST
The pandemic makes critics self-critical but Hispanic street food still tastes really good |
more...
Monday November 9, 2020 10:27 am EST
Doughnuts, weenies, purple ice cream, and fried pork chop sandwiches |
more...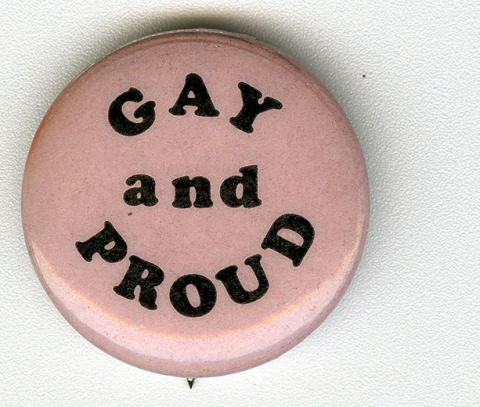 Saturday October 10, 2020 01:00 pm EDT
'The bridge from shame to pride is built of necessary anger and forgiveness' |
more...
Saturday October 10, 2020 12:50 pm EDT
Pride from a younger individual's perspective |
more...
Saturday October 3, 2020 10:26 am EDT
Not all great chefs feed humans. We'll get to that, but first I should explain that I'm not a homebody. I've always seen my psychology clients in my home office in Grant Park, but I've done most of my writing in coffee shops. I even dedicated my 400-page doctoral dissertation to the staff of the Ansley Starbucks. Now, thanks to COVID-19, I have no choice but to sit in place at home. That brings... |
more...
Search for more by Cliff Bostock
array(3) {
  [0]=>
  int(242)
  [1]=>
  int(669)
  [2]=>
  int(700)
}