Photos: Little 5 Points Halloween Parade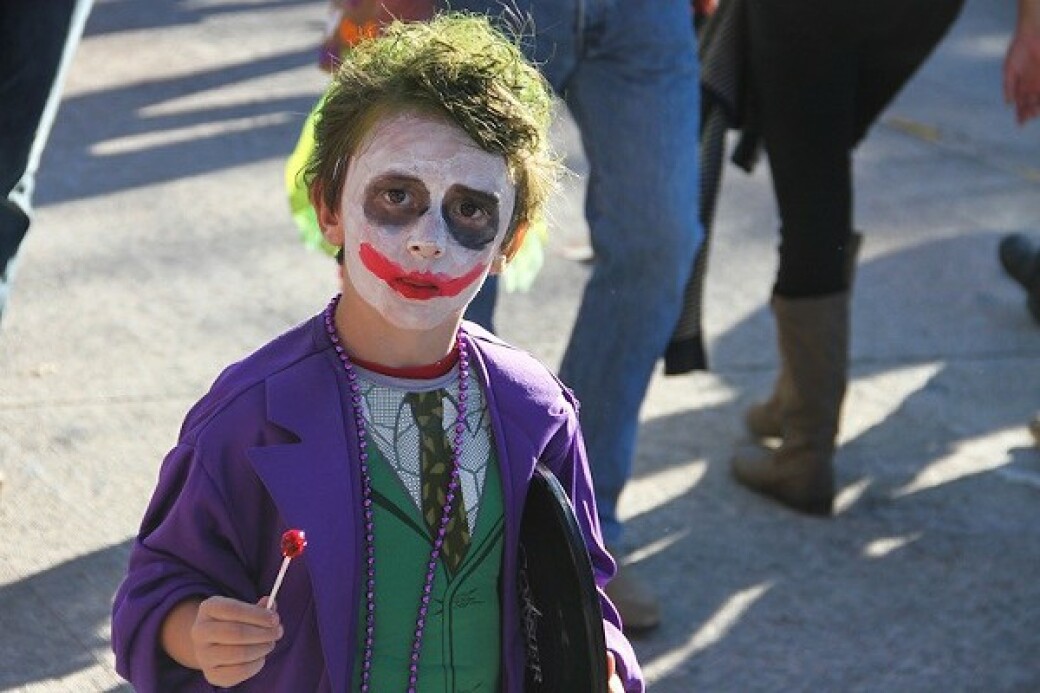 The Little 5 Points got freaky once again in the annual Halloween parade.
Check out the photos by our photo intern Eric Cash.
More By This Writer
Monday October 30, 2017 10:30 am EDT
Westside community members say what they want from the next mayor |
more...
Friday October 27, 2017 08:20 pm EDT
We speak to players about important basketball stuff like how the pick & roll works and what happens when you die |
more...
Friday June 30, 2017 08:14 pm EDT
Friday June 10, 2016 11:40 am EDT
image-1
I went to the funeral for Christina Baber, 25, at Refugee Temple Ministries on the Westside on Saturday afternoon. She grew up in the English Avenue neighborhood. On Thursday, she died while sitting on her grandma's porch in English Avenue. The Fulton County Medical Examiner's office is awaiting toxicology reports to help determine the cause of her death. 
My friend, Ms....
|
more...
Friday December 4, 2015 02:20 pm EST
image-1
? I went to Martel Homes this past week to shoot a photo related to "Dirty South," the song from the 1995 Goodie Mob album Soul Food, on which Cool Breeze references the East Point housing project and says, essentially, that's where he learned to cut and sell cocaine. I walked around looking for a scene that related to the lyric which, to me, was about the cultivation of power or...
|
more...
Search for more by Dustin Chambers
array(11) {
  [0]=>
  int(1)
  [1]=>
  int(149)
  [2]=>
  int(1276)
  [3]=>
  int(104)
  [4]=>
  int(564)
  [5]=>
  int(201)
  [6]=>
  int(526)
  [7]=>
  int(242)
  [8]=>
  int(248)
  [9]=>
  int(1338)
  [10]=>
  int(679)
}

---