Time and Place: Victory
Amy Sinclair
July 5, 2015, 552 Flat Shoals Road


?
This photograph depicts a sight often seen in Atlanta: a sporting event at a bar. The crowd was mostly male. It looks no different than any other shot of a similar scene. But there is something vastly different. The men and women in this photograph are cheering and standing on their seats in support of female athletes, something I've never witnessed in my lifetime.
I had heard that the turnout for the Women's World Cup was overwhelming and a great surprise to area bars. I decided to check out the finals match at the Midway Pub in East Atlanta Village. I was floored watching the crowds of people filing in, dressed in U.S.A. garb, filling the large bar and overflowing onto the huge patio.
?
The moment that this photo was taken was when the crowd was celebrating the match's end. The U.S. had defeated Japan to win the Women's World Cup.
?
You would never know that the cheering here wasn't over the Atlanta Falcons or the Atlanta Hawks. That is what I really enjoy about this photograph. To me, this moment was about more than just sport. It was about equality. These fans are watching athletes at their very best and being named the best in the world. I felt proud and I felt excited about the future. And I think it's fair to say that that feeling reverberated through everyone who watched.
More By This Writer
Monday May 31, 2021 02:35 pm EDT
CL's guide to the start of the summer |
more...
Friday August 14, 2020 02:02 pm EDT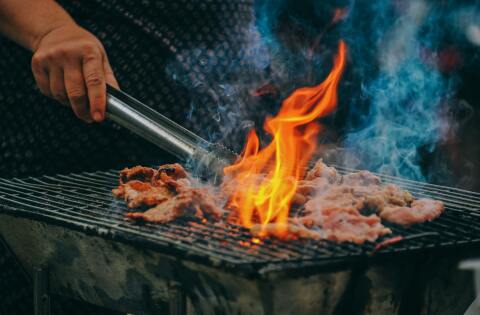 Sunday April 26, 2020 06:44 pm EDT
a Creative Loafing podcast |
more...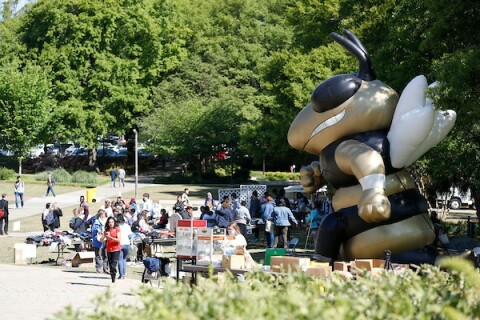 Wednesday April 22, 2020 01:00 pm EDT
Local Action. Global Impact. |
more...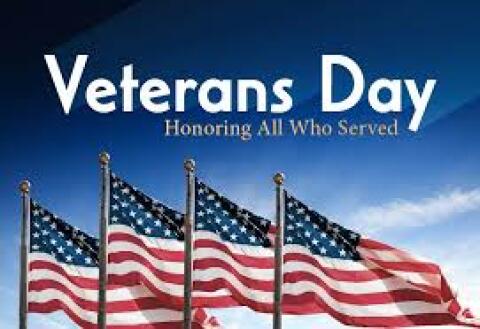 Tuesday January 28, 2020 11:01 am EST
Veterans Day 2020 is November 11th |
more...
Search for more by
array(4) {
  [0]=>
  int(242)
  [1]=>
  int(248)
  [2]=>
  int(1338)
  [3]=>
  int(679)
}