Time and Place: Ashura in Downtown

? I took this photograph of the Annual Ashura Procession. When I was Downtown the previous afternoon, I met two men who were preparing banners for the march. They reminded me that it was that time for the event again. I knew that it would be cloudy, and possibly rainy, so the light would be amazing for photography. I had to attend.
?
? There were more than 100 participants in the procession, but I was the only non-participant who was there watching and photographing. Downtown's streets were otherwise deserted. Several marchers came up to me to explain that the purpose of the event was to honor the martyrdom of Imam Hussain, the grandson of Prophet Mohammad.
?
? As a native Atlantan, it struck me that these were very unusual sights for these streets. The men in the photograph were rhythmically beating their chests very aggressively as they marched down Forsyth and Marietta Streets.
?
? Several had heavy scarring on their backs that I assumed was from a more extreme form of self-flagellation. A car with loudspeakers broadcast their chanting so that it echoed along the otherwise empty streets. My goal was to photograph the event so that a viewer could get a feeling of its intensity. 
More By This Writer
Saturday October 31, 2020 02:51 pm EDT
TRICK OR TREAT: Celebrate Halloween in the ATL. |
more...
Monday May 25, 2020 02:35 pm EDT
CL's guide to the start of the summer |
more...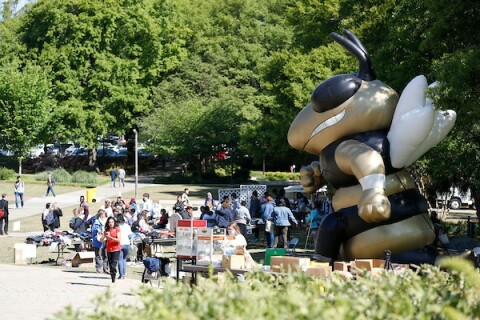 Wednesday April 22, 2020 01:00 pm EDT
Local Action. Global Impact. |
more...
Tuesday March 17, 2020 02:17 pm EDT
St. Patrick's Day events in Atlanta including information about the St Patrick's Day Parade. |
more...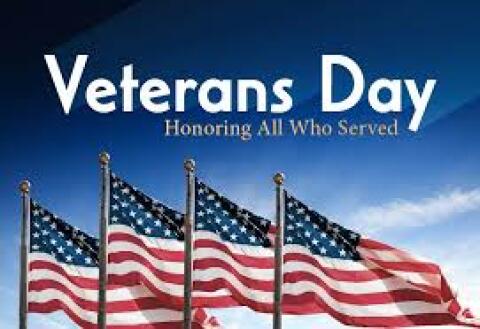 Tuesday January 28, 2020 11:01 am EST
Veterans Day 2020 is November 11th |
more...
Search for more by