Unwilling visits to Midtown's Aurum and Halo
I stay away from Midtown on weekend nights for the same reasons that I don't watch "Jersey Shore." Meatheads, bleached blondes and high society aren't my scene, and when the assignment came down to spend an evening at a trendy Midtown hangout, I was filled with dread. A root canal is more appealing than visiting a club packed wall-to-wall with beautiful people bumping and grinding to Britney and Beyoncé.
But duty called, and Aurum sounded like the ticket. Aurum is the name for gold that appears on the Periodic Table of the Elements. The room is indeed coated in gold décor and is tied together with a Clockwork Orange vibe. Rough swathes of paint taint the otherwise regal design, and a large movie screen hanging over the bar played black and white surrealist films while two DJs in the corner nodded to the music.
Admittedly, I opted to go club-hopping early in the week – to steer clear of the crowd. The bar was helmed by a blond, black-clad bartender with a faux-hawk and deliberate scruff. He was friendly and chatted about the surrealist films while talking me into a $5 Firefly vodka drink, the special that night. I wanted to hate this place, but the music was at the perfect volume and the films made good eye candy.
After a few drinks, I walked across the street to Halo, in the basement of the Biltmore Hotel. Halo, by contrast, is sleek and dark. The music was essentially the same barrage of beats, only louder. In the '90s, this is what people thought Y2K was going to look like, complete with an Absinthe tap on the bar and a friendly young lady dressed in black behind the bar. I was happy with the relaxed atmosphere. I even got to chat up Halo's general manager Orlando Ramirez, which would never happen on a chaotic Saturday night.
As a music lover, I have long subscribed to the idea that the most compelling bands don't play packed-out, weekend shows, but perform on Tuesdays and Wednesdays, when the real characters show their faces. The club scene isn't all that different, and while it may play host to the bumping and grinding masses on the weekends, weeknights offer their own rewards.
More By This Writer
Thursday December 12, 2019 12:24 pm EST
Twin Peaks at Variety Playhouse, Daughters at Masquerade, BUG Off Benefit Show at the Mammal Gallery, and more |
more...
Thursday December 5, 2019 01:54 pm EST
Seeds of Sound Music and Arts Festival at the Bakery, Antarticats farewell show at the Drunken Unicorn, Wrecking Bar Strong Beer Festival, and more |
more...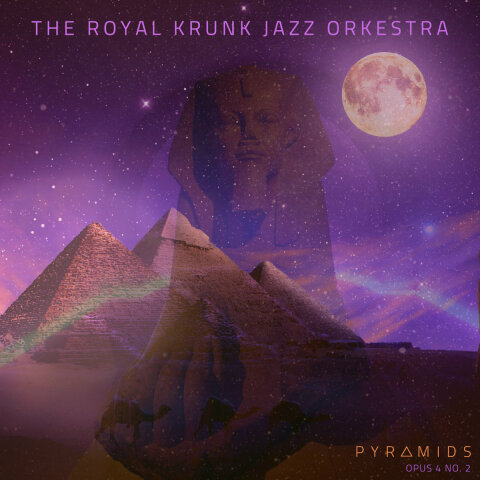 Wednesday December 4, 2019 10:56 am EST
From Cloak to Royal Krunk, 2019 was a year of charged music, according to Chad Radford |
more...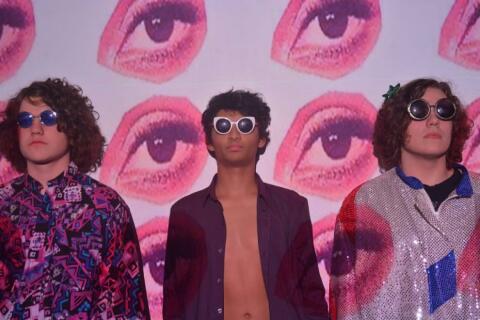 Wednesday November 27, 2019 01:13 pm EST
Thanksgiving events throughout the city, Small Business Saturday, Plasma Fest at the Bakery, and more |
more...
Monday November 4, 2019 08:02 am EST
Singer and bass player Philip Frobos talks about coming up in Atlanta's music scene and signing with Sub Pop |
more...
Search for more by Chad Radford