Opinion - Stick around, Millennials
Atlanta can be more than a stop on the path of adulthood for young people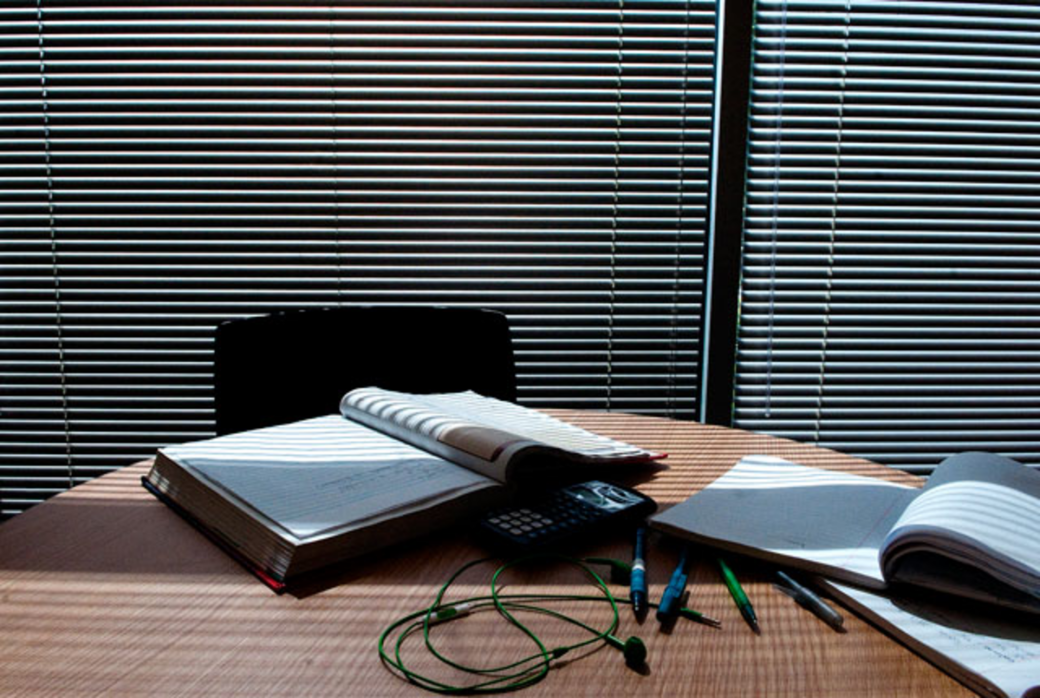 ">
If you entered this world sometime after 1980, you are desired. Coveted, even. You, my friend, are a millennial, part of a diverse generation of approximately 75 million people. Civic leaders are falling over backward to keep your bright mind and student debt-addled bank account inside their jurisdictions. Atlanta is no different.
In real estate, developers are betting big on young people filling high-rises in Midtown, where the Midtown Alliance says approximately half of the neighborhood's residents are millennials, and along the Atlanta Beltline's Eastside Trail. Mayor Kasim Reed boasted about Atlanta attracting the young generation "at a rate that's competitive with anywhere else on the Eastern seaboard." According to the Atlanta Regional commission, 38 percent of Atlanta's residents are millennials. When Central Atlanta Progress President A.J. Robinson cut the ribbon on the Atlanta Streetcar in late December 2014, he flat out told the transit vehicle's gray-haired naysayers that the project was not built for them, but for younger generations and those who come after them.
Officials are trying to rapidly catch up with years of catering to cars and provide the quality of life desired by young people who will become the largest part of the workforce. Think better transit, walkable communities, and more parks. But all the bike lanes, light-rail, and high-speed connections won't keep them here for the long term if the city can't provide the most basic government service of all: a quality public education.
In Atlanta, developers have responded with apartments geared toward young people. Civic officials and groups are paying attention to advocates, residents, and businesses, and pushing for more transit and other transportation modes. Numerous startup hubs and co-working spaces such as Atlanta Tech Village and Strongbox West have popped up to foster the city's budding entrepreneurs.
These are all good things. Atlanta needs more multi-family housing because, if done right, it helps build density. Kids, parents, and senior citizens should be able to bike, walk, and ride transit to school, work, and stores. And it's better to build a company — or companies — from the ground up than bribe a corporation with public incentives. These are all building blocks of a decent place to live.
The ARC, acknowledging that it hasn't always been accessible for younger generations, recently created an advisory council to help the mega-planning agency give young people a voice in crafting policy. The effort follows the commission's public meetings and its 2014 study about what millennials want to see in metro Atlanta. High on their list is better mobility options, urbanism, and more inclusive government, among other things.
But millennials aren't just bicycle-riding urbanists — it's an entire generation. They're single moms, couples living in poverty, and college grads still trying to find their way out of their parents' basement. They also are thinking about their futures.
Some of these young men and women are settling down and deciding to have children or adopt. Or they might want to. Looking for more space and a yard, the couple might start looking to buy a house. Indeed, according to the ARC report, "many of them live in places (inner-city neighborhoods and close-in suburbs) that have underperforming public schools, so they are interested in whether these schools will improve enough to keep them and their families there."
Some might be able to afford living in northeast Atlanta. Or they'll continue filling up neighborhoods surrounding Grant Park. Maybe they'll buy a house along the Beltline in southwest Atlanta, like my wife and I recently did, or a home in northwest Atlanta. But whether they know it now or not, when making their decision, like so many generations before them, they will most likely look at what they can afford and the schools in that area.
As is the case with many urban school districts across the country, some APS schools don't hold a candle to Decatur, intown's golden child for public education, and some suburban systems. When Gov. Nathan Deal last week released the names of schools that could be taken over by the state under controversial legislation he's pushing in the Gold Dome, more than 25 APS schools were listed. Schools in Fulton, DeKalb, and Clayton counties followed in number. Cobb and Gwinnett weren't on the list.
Education policy is abstract and requires patience. Success depends partly on factors beyond the school system's control. This problem does not lend itself to ribbon cuttings. It does not lead to photo ops. It takes years — decades even — to see progress in schools. It might even be faster and cheaper to build an additional streetcar spur. And because local government is as siloed as metro Atlanta is balkanized — the city and APS are independent entities — it would require actual partnerships.
The issue isn't lost on APS, whose teachers work hard. System officials don't want to see students leave any more than anyone else does. Under new Superintendent Meria Carstarphen, the district wants to convert to a new operating model that could give more autonomy to schools, which might allow them to focus on students' strengths and challenges. Some of these families will boost schools organically just by moving in and becoming engaged. But the system can't do it alone.
Whatever form this magic solution takes, it will require years of focused effort, investment, and collaboration between city, education, and civic officials, along with parents and grandparents.
The city can be more than a stop on the path of adulthood for millennials. Transit could keep bringing millennials back into cities. But strong schools could help ensure they stick around. Strong public schools will help create a place where a child born into poverty can have dreams of escaping it. They are also vital for neighborhoods that have seen some families come and go once children reach school age.
This goal will take years to accomplish. If we are planning to give millennials a reason to come here, or stay after college, we should be thinking about what they will want decades down the line, and what thousands of Atlanta children have deserved for years.