Double Arch, Moab, Utah
Our contest winner is wowed by the sights of the Arches National Park
Contest winner Amy Dosik says of her travel photo: This photo was taken as part of a trip my husband and I took across Southern Utah visiting Arches, Capital Reef, Zion and Bryce National Parks. The main attraction of Arches is its 2,000 natural sandstone arches, which make for stunning hiking vistas.
More By This Writer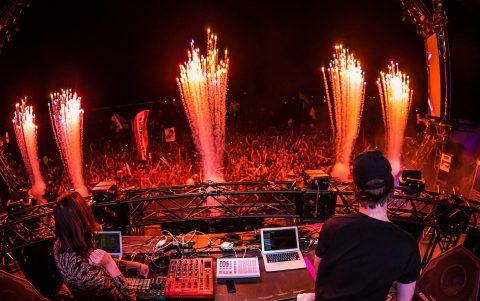 Friday September 17, 2021 12:00 pm EDT
Browse the Imagine Music Festival schedule as well as recommendations. CL's critics & readers weigh in on the definitive guide to the event. |
more...
Friday August 6, 2021 12:00 pm EDT
Comic Con will take place on August 6-8, 2021 |
more...
Saturday May 29, 2021 12:00 pm EDT
Atlanta Jazz Festival returns Memorial Day Weekend May 29-30, 2021 |
more...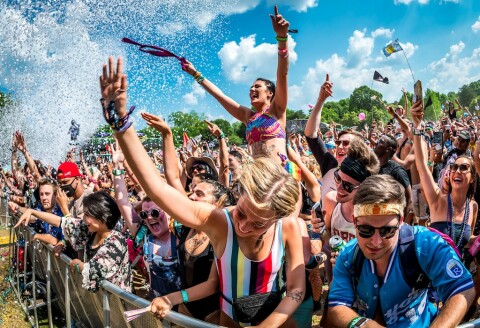 Friday May 7, 2021 02:54 pm EDT
Shaky Beats will not return in 2020. The 2021 Dates TBA. |
more...
Wednesday May 5, 2021 12:00 am EDT
CL's guide to the sloppiest holiday |
more...
Search for more by CL staff
array(3) {
  [0]=>
  int(242)
  [1]=>
  int(725)
  [2]=>
  int(1442)
}