Because we have more trees than cars
That's according to our cyphering, and it's one of those stats that's too good to fact-check. It's got to be true, though, right? Atlanta has more than 16 species of oak trees alone. The insane diversity of sizes, shapes, and colors creates a true urban oasis.
More By This Writer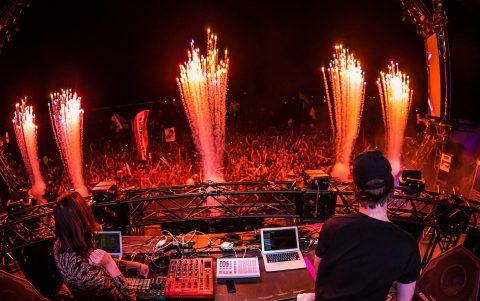 Friday September 17, 2021 12:00 pm EDT
Browse the Imagine Music Festival schedule as well as recommendations. CL's critics & readers weigh in on the definitive guide to the event. |
more...
Friday August 6, 2021 12:00 pm EDT
Comic Con will take place on August 8-8, 2021 |
more...
Saturday May 29, 2021 12:00 pm EDT
Atlanta Jazz Festival returns Memorial Day Weekend May 29-30, 2021 |
more...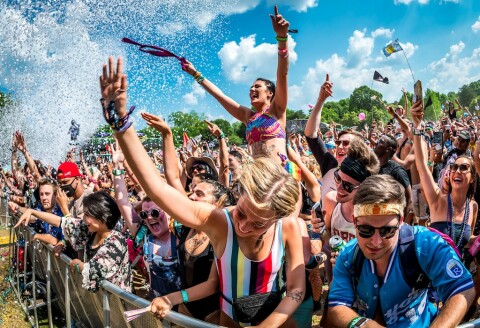 Friday May 7, 2021 02:54 pm EDT
Shaky Beats will not return in 2020. The 2021 Dates TBA. |
more...
Wednesday May 5, 2021 12:00 am EDT
CL's guide to the sloppiest holiday |
more...
Search for more by CL staff
array(4) {
  [0]=>
  int(242)
  [1]=>
  int(669)
  [2]=>
  int(725)
  [3]=>
  int(720)
}