That there are neighborhoods within our neighborhoods
There's Blandtown, which was apparently named after a freed slave. And the teeny-tiny Just Us community along the Atlanta Beltline. And Carver Hills, the appropriately named neighborhood deep in northwest Atlanta that offers one of the most breathtaking views of the downtown skyline. In addition to the Old Fourth Wards, Inman Parks, Midtowns, and other well-known villages within the city limits, Atlanta is scattered with small communities — many of which you won't find on a map. And when seen in person, they remind you how big the city can feel.
More By This Writer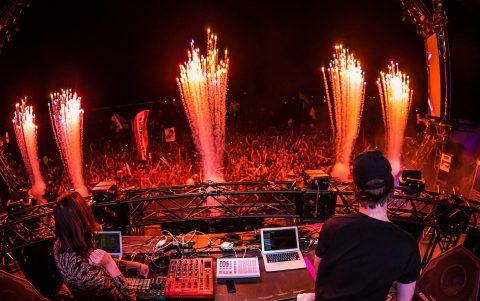 Friday September 17, 2021 12:00 pm EDT
Browse the Imagine Music Festival schedule as well as recommendations. CL's critics & readers weigh in on the definitive guide to the event. |
more...
Friday August 6, 2021 12:00 pm EDT
Comic Con will take place on August 8-8, 2021 |
more...
Saturday May 29, 2021 12:00 pm EDT
Atlanta Jazz Festival returns Memorial Day Weekend May 29-30, 2021 |
more...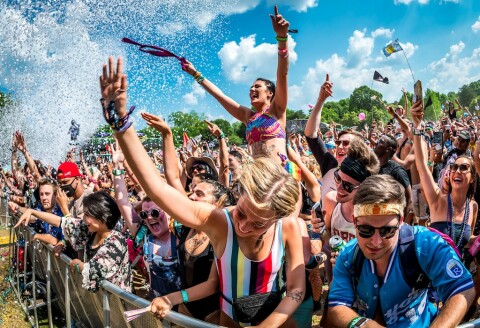 Friday May 7, 2021 02:54 pm EDT
Shaky Beats will not return in 2020. The 2021 Dates TBA. |
more...
Wednesday May 5, 2021 12:00 am EDT
CL's guide to the sloppiest holiday |
more...
Search for more by CL staff
array(8) {
  [0]=>
  int(242)
  [1]=>
  int(669)
  [2]=>
  int(723)
  [3]=>
  int(1)
  [4]=>
  int(149)
  [5]=>
  int(1277)
  [6]=>
  int(111)
  [7]=>
  int(899)
}