CityGuide - 5 spots for all that jazz
Bluesy clubs for low-key nights
While Atlanta has plenty of places for packed grinding and feverish moshing, sometimes you need a classier way to unwind. That's where Atlanta's blues and jazz scene comes in, swinging in romantic atmospheres and sultry sounds. Let some of the city's most seasoned performers at these five laid-back spots take you into simpler times.
More By This Writer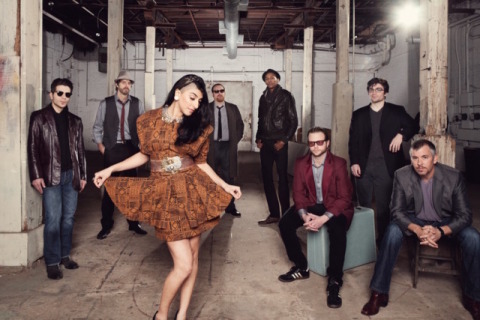 Tuesday September 19, 2017 06:06 pm EDT
Atlanta's rock and soul disciples celebrate Stax Records 60th anniversary |
more...
Saturday June 3, 2017 12:55 pm EDT
The bedroom pop outfit eclipses musical and gender stereotypes |
more...
Thursday June 1, 2017 05:11 pm EDT
Big Jesus, Midnight Larks, Dot.s and more headline Cabbagetown's annual day of music |
more...
Wednesday March 8, 2017 02:43 pm EST
DIY space revels in Southern hospitality |
more...
Thursday August 6, 2015 08:00 am EDT
Go to college in Atlanta; come out an Atlantan |
more...
Search for more by Sonam Vashi