CityGuide - 9 places to experience a chef's tasting menu in Atlanta
Get ready for a parade of flavors with no decision-making required
For a decadent dining experience and an exploration of flavors and textures, no experience is as instructive as a chef's tasting menu. Tasting menus can transcend the normal with of-the-moment seasonality of ingredients and clever presentation — these are not you average prix fixe choose your appetizer, entrée, and dessert menus. Many chefs pull out all the stops to dazzle and delight guests with a succession of usually small bites, often with elaborate and clever staging. No choices need to be made as the meal ebbs and flows and diners might try ingredients or combinations thereof that they otherwise might not select. It's also a pretty impressive choice for a date with a surprise each moment as the menu unfolds. Hint, hint.
More By This Writer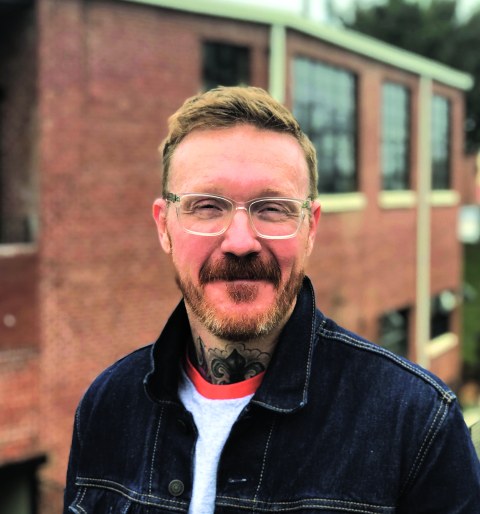 Friday January 11, 2019 09:36 am EST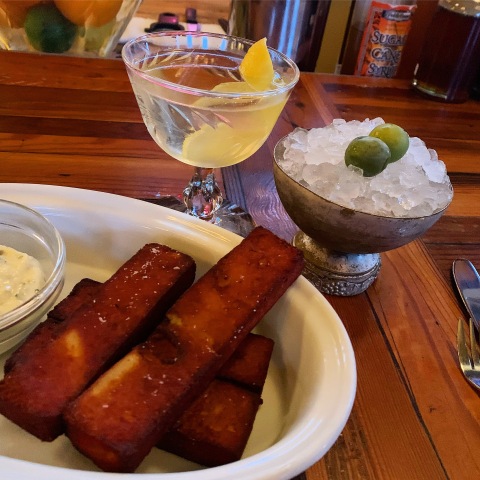 Thursday January 3, 2019 07:08 pm EST
Restaurant closures, Instagram news, and more |
more...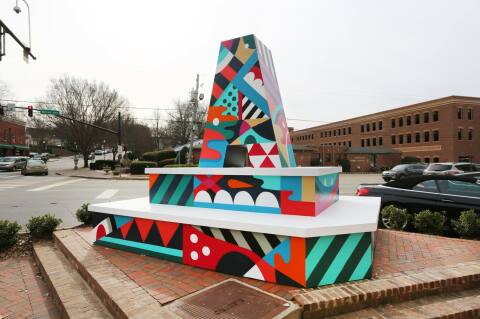 Thursday December 27, 2018 05:51 pm EST
Taco closures, 52.2 tons of grapes, and more |
more...
Thursday December 20, 2018 03:50 pm EST
Summerhill gets pizza, Trader Joe's stocks the shelves with cheese, and more |
more...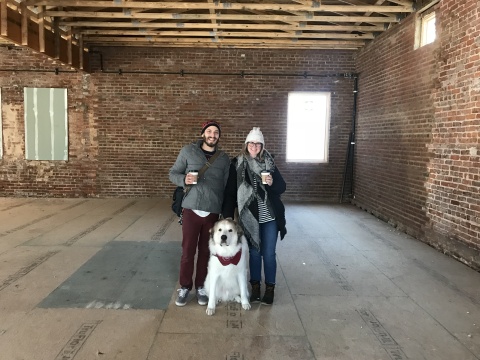 Thursday December 13, 2018 05:25 pm EST
Jarrett Stieber gets brick and mortar restaurant, AIX opens, and more
|
more...
Search for more by Angela Hansberger