CityGuide - 7 Atlanta restaurants with farmers market specials on the menu
Best bets for eating seasonally
Seasons form the natural backdrop for eating. Our Atlanta farmers markets are not only full of fresh, local produce, but also chefs shopping for the evening's special. Some chefs even pick from their own restaurant gardens. Their establishments often have farmers walking in the back door with baskets of local goodies. Always answer yes to the question "Wanna hear the special?" This means enjoying a plate of food at its seasonal peak, when it is healthiest and tastiest. Here are seven restaurants with seasonal specials always worth ordering.
More By This Writer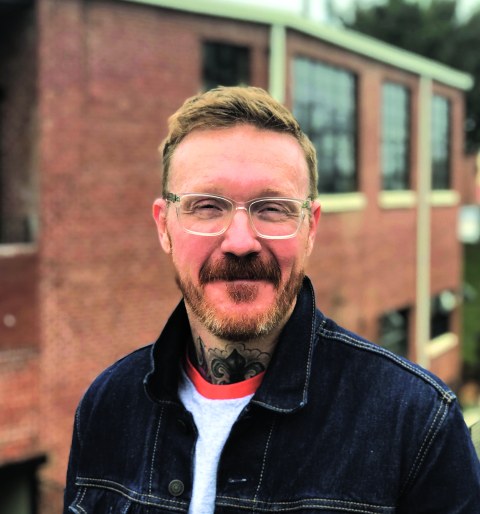 Friday January 11, 2019 09:36 am EST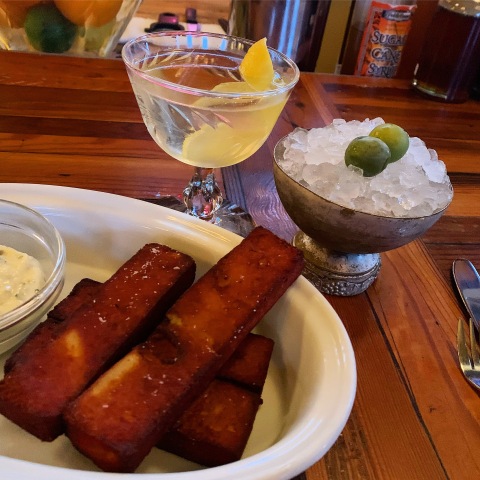 Thursday January 3, 2019 07:08 pm EST
Restaurant closures, Instagram news, and more |
more...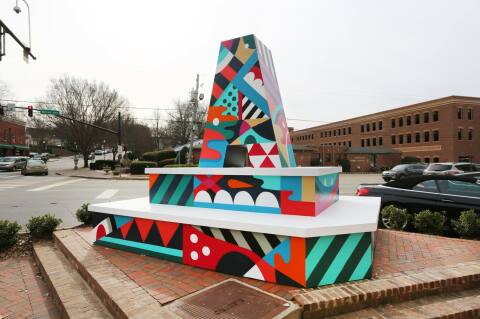 Thursday December 27, 2018 05:51 pm EST
Taco closures, 52.2 tons of grapes, and more |
more...
Thursday December 20, 2018 03:50 pm EST
Summerhill gets pizza, Trader Joe's stocks the shelves with cheese, and more |
more...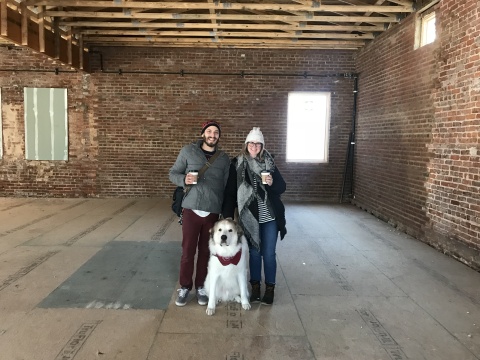 Thursday December 13, 2018 05:25 pm EST
Jarrett Stieber gets brick and mortar restaurant, AIX opens, and more
|
more...
Search for more by Angela Hansberger