"Re-Caprica:" Episode 3, "Reins of a Waterfall"
"Reins of a Waterfall"
?
"Caprica" may be the spawn of "Battlestar Galactica," but it's the kind of child who doesn't look very much like the parent. Nevertheless, "Reins of a Waterfall" features some subliminal shout-outs to its predecessor, such as Daniel Graystone blowing off steam by throwing punches in the ring, not unlike "Battlestar's" boxing episode. The new episode also featured some delightful conjugations of the word "frak," such as virtual Zoe's announcement "ta-frakkin'-da" when she separates herself from the Cylon prototype.
?
If virtual Zoe didn't have enough reason to free herself from the robot (does this Cylon body make me look fat?), "Reins of a Waterfall" presented the hilariously squirmy notion of the AI adolescent girl forced to witness her parents' stress-relieving frak in Daniel Graystone's lab. Back in the on-line black-box theater space and able to interact with Lacy face-to-virtual-face, Zoe doesn't just want to get out of her parents' house; she wants to get off their whole planet. The Zoe-vatar doesn't know what her alter ego's intentions were for her on Gemenon, but she resolves to go the colony and find out. How she, Lacy and creepy Keon will transport the Cylon body off-world promises "I Love Lucy" levels of farce.
More By This Writer
Monday May 31, 2021 02:35 pm EDT
CL's guide to the start of the summer |
more...
Friday August 14, 2020 02:02 pm EDT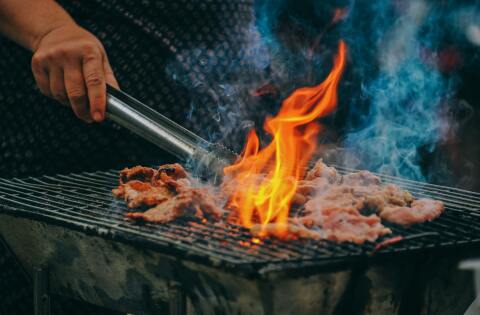 Sunday April 26, 2020 06:44 pm EDT
a Creative Loafing podcast |
more...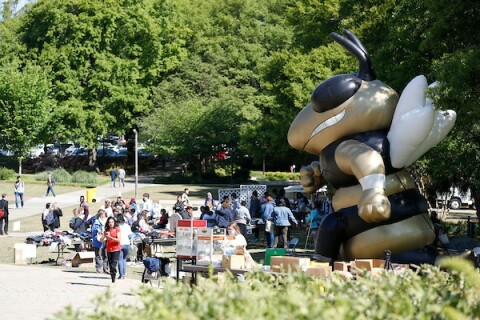 Wednesday April 22, 2020 01:00 pm EDT
Local Action. Global Impact. |
more...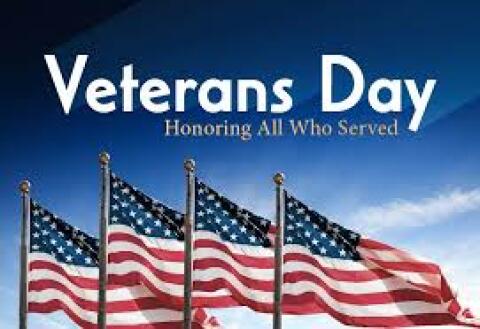 Tuesday January 28, 2020 11:01 am EST
Veterans Day 2020 is November 11th |
more...
Search for more by
array(3) {
  [0]=>
  int(242)
  [1]=>
  int(618)
  [2]=>
  int(690)
}