"Top Chef" All-stars, episode 2: Night at the Museum
episode 2: Night at the Museum
SPOILER ALERT: I don't have enough energy to think up a good blah blah intro to this week's episode. We're going straight for the substance. So hit your DVR before you continue...
I missed the first few minutes of last night's episode, tuning in only in time to hear the chef's less-than-enthused "hiiiiiiiii" when Padma introduced Joe Jonas. Who is obviously a great judge of snacks for kids because he, himself is the most popular kiddie snack around. Right? Or no...maybe they shoulda got Bieber. At least then him and Blais could have had a hair duel.
The quickfire challenge, to create a good midnight snack for a screaming pack of tweens, was going fine until JJ announced that the kids would be the final judges. Which is totally unfair when you're pitting CARROTS against COCO-CHOCO-RITZ-CRISPY-MARSHMALLOW-NAST. I mean, come on Joe Jonas, you of all people ought to know that saccharine glop is what the kiddies want. It's like - well, like asking a bunch of 12 year olds to decide between Arcade Fire and say...the Jonas Bros.
More By This Writer
Saturday January 18, 2020 02:37 pm EST
St. Patrick's Day Events - March 17, 2019
|
more...
Saturday January 18, 2020 02:34 pm EST
St Patricks Day Events for Atlanta
|
more...
Friday December 13, 2019 11:02 am EST
Dr. Rasean Hodges is not your average, local Georgia medical doctor. Dr. Hodges openly supports medical cannabis and is currently recommending weed to patients in Georgia. Listen as he explains how he's recommending the drug, even though it's still technically illegal to produce marijuana in GA, and why, on this week's episode of Friends in High Places. The third voice chiming in is CL's... |
more...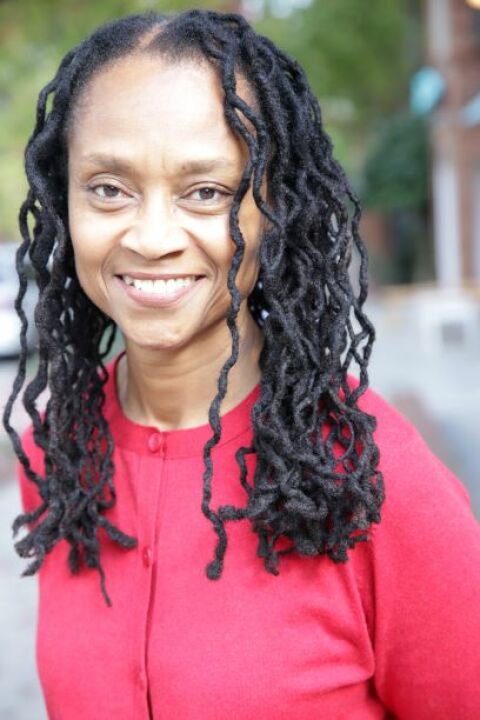 Wednesday December 4, 2019 11:45 am EST
Dr. Felecia Dawson is a Cannabis Advocate, Educator, Consultant, Holistic Gynecology/Functional Medicine. She noticed a gap in her med school education when it came to cannabis. In 2016, she left her private medical practice to pursue a full-time professional relationship with cannabis. Listen as she describes her current day job, and how she's helping to educate, counsel and spread the good... |
more...
Wednesday December 4, 2019 10:23 am EST
The music, arts, and healing festival's co-founders Anthony Prince and Jennifer Edouard talk about the virtues of bridging artistic communities |
more...
Search for more by