Quick Bites: Simply Seoul bids farewell along with Slice and Pint, Rosa Mexicano, Riverside Pizza, and Rib Ranch; the Painted Duck comes to Westside; and more
Food news roundup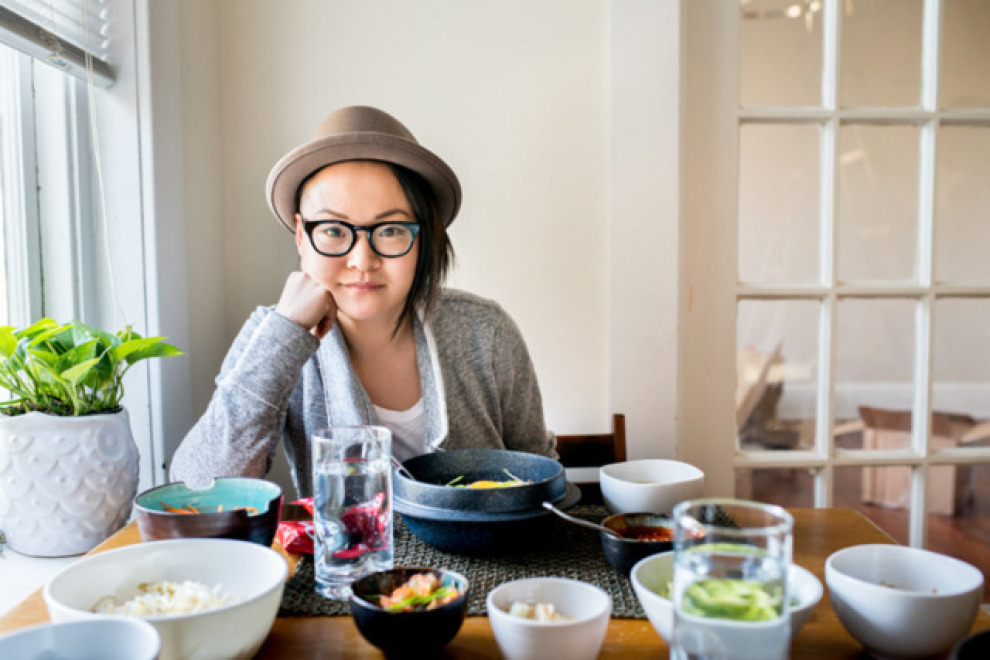 Max's Coal Oven Pizza is scheduled to open its doors and ovens on Jan. 12 at Perimeter Mall. The pizzeria replaces Varasano's Pizza, which closed in 2016. Max's has another location downtown near Centennial Park.
Emory Village's Slice and Pint shutters its doors on Dec. 30 after a decision to not renew their lease. The five-year-old pizza joint replaced beloved institutions Everybody's Pizza and Steady Hand Pour House.
The Painted Duck, sister restaurant to Buckhead's the Painted Pin, opened Weds., Dec. 27 in Westside (876 Brady Ave.) with "backyard barfare" and 16 lanes of duck pin bowling, indoor horseshoes, and a beverage menu of signature and classic cocktails. Note before you visit: no hats, headbands, or sunglasses allowed.
You may need a new spot for tableside guacamole. Atlantic Station's Rosa Mexicano closed abruptly this Tues., Dec. 26 with a posted sign at the entrance.
Scarily reminiscent of the armed robbery that happened down the street at the Pinewood, Parker's on Ponce in Downtown Decatur had an attempt around midnight on Christmas Eve.
Tucker's Riverside Pizza, with the handy drive through for quick pick-up, closed this week. Open since 1999, it was always fast, affordable, and with friendly service. 
Cobb county's Rib Ranch (2063 Canton Rd) closed on Dec. 24. The restaurant opened in 1983.
In brighter news, City Winery Atlanta tallied up some fun facts about their spot in 2017. They sold 6,796 bottles of wine, crushed 30 tons of grapes, released 10 new wines, and fermented 124 barrels of 3 whites and 4 reds at their Ponce City Market location. They also sold a whopping 8646 cheddar bacon burgers. (Press release)
More By This Writer
Friday August 10, 2018 05:00 am EDT
National S'mores Day, the Great Decatur Grilled Cheese Off is back, and more |
more...
Thursday August 2, 2018 01:52 pm EDT
Bombass biscuits, Better Half's new supper series, and the definition of a "PizzaBeeria" |
more...
Sunday July 29, 2018 05:00 am EDT
Chick-fil-A heads to Canada, pink hibiscus corn tortillas, and more  |
more...
Thursday July 12, 2018 03:33 pm EDT
Miso Izakaya shutters, Bar Crema relocates, and more |
more...
Tuesday July 10, 2018 03:56 pm EDT
Search for more by Angela Hansberger