The Blotter: A fiery love triangle
The Atlanta apparel arsonist strikes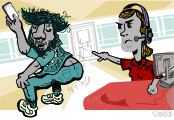 See: All Blotter columns
An APD officer was dispatched to a vandalism call at a College Park apartment complex. A woman living in the apartment reported that an ex-girlfriend of the woman she lived with was burning the former lover's clothes on her bedroom floor.
The apparel arsonist had spent the night, after telling her ex she had nowhere to stay. The next morning, after smelling smoke, she found the suspect sitting on the floor watching the pile of clothes burn.
According to the police report, the suspect torched the victim's clothes because she found out that she was seeing someone else. When cops arrived, the suspect had already fled, but both victims said they plan to file for an arrest warrant.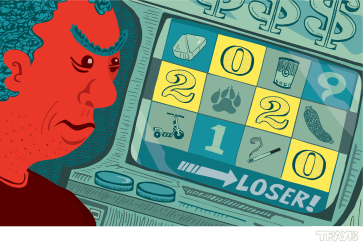 Wednesday January 1, 2020 10:33 am EST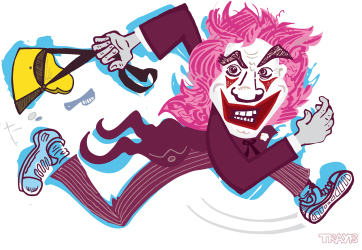 Tuesday December 3, 2019 05:19 pm EST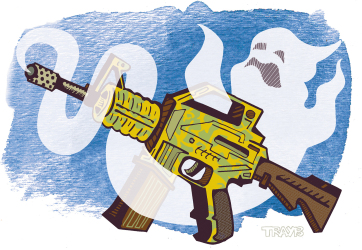 Monday November 4, 2019 02:04 pm EST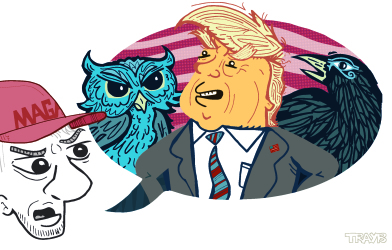 Monday September 30, 2019 12:49 pm EDT
Thursday September 5, 2019 10:43 am EDT
Sleeping it off in a bed of carrots |
more...
Thursday August 1, 2019 04:47 pm EDT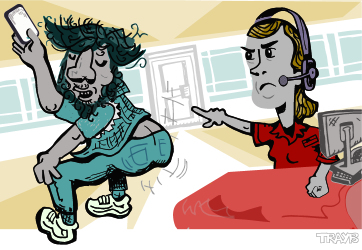 Friday July 5, 2019 10:14 am EDT
Friday May 3, 2019 12:11 pm EDT
Tuesday January 1, 2019 05:30 pm EST
Tuesday December 12, 2017 03:50 pm EST
His Audi was left unlocked and running |
more...