The Blotter: Mercedes-Benz Stadium brawl
Plus, 'No, officer; I was just urinating in public!'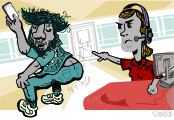 See: All Blotter columns
Atlanta police were dispatched to break up a brawl between two men in a Mercedes-Benz Stadium restroom.
When cops arrived, they saw an MBS employee stuck in the other man's chokehold. After police separated the men, both fighters swung at each other unsuccessfully. APD officers escorted them to the nearby precinct to hash this all out."
The MBS employee said the restroom was closed for cleaning, and when the other man walked in to use the toilet, he told him he'd have to wait. That didn't sit well with the man who needed to go. He began yelling at the employee and then pushed him, according to the police report. The employee initially tried to turn away from the altercation, and the fired up fan emptied his bladder."
But when the man was done going, he didn't just walk out, according to the report. He walked back towards the employee, who had gone back to mopping, and attacked him."
The report says the alleged attacker was wasted, and he was arrested and charged with disorderly conduct."
Bag of tricks
A man arrested for seemingly casing a parking lot for thieving prospects was carrying quite a concerning bag of effects."
Police were dispatched to deal with a suspicious man who'd been snooping around parked cars. He was wearing a dark-colored hoodie, gray rubber gloves, and a bowie knife sheathed on his hip.
Approached by police, the man said he was just wandering aimlessly. He denied witness accounts saying he had crawled under a fence and was peaking inside car windows. Asked what he was doing crouched behind a U-Haul truck when police arrived, "he stated that he was urinating," according to the police report."
The suspicious man was placed under arrest for "unauthorized interference or attempted interference with parked vehicles." Police found on his person "a bowie knife, four multipurpose knives, a backpack, black rope, and a head flashlight," not to mention the credit card and ID card with two other people's names on them and the set of keys to a Jeep he didn't own.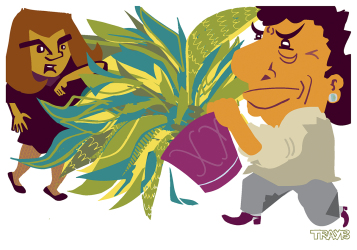 Monday March 2, 2020 01:18 pm EST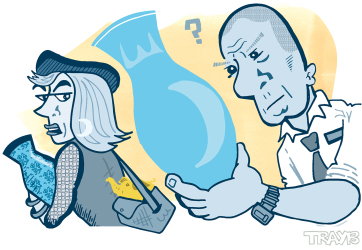 Tuesday February 4, 2020 02:03 pm EST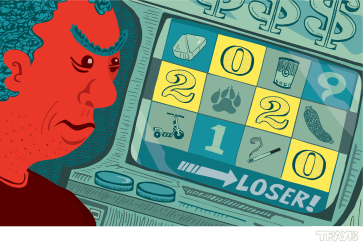 Wednesday January 1, 2020 10:33 am EST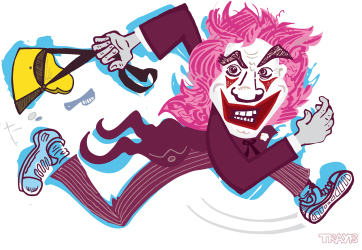 Tuesday December 3, 2019 05:19 pm EST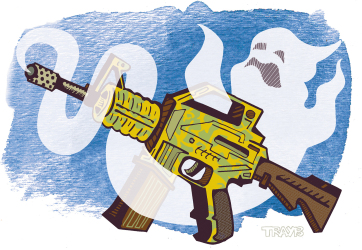 Monday November 4, 2019 02:04 pm EST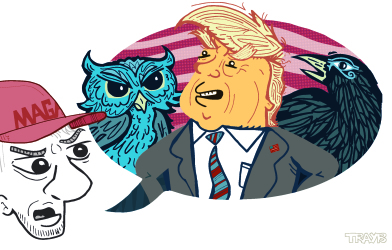 Monday September 30, 2019 12:49 pm EDT
Thursday September 5, 2019 10:43 am EDT
Sleeping it off in a bed of carrots |
more...
Thursday August 1, 2019 04:47 pm EDT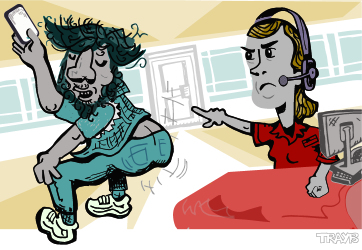 Friday July 5, 2019 10:14 am EDT
Friday May 3, 2019 12:11 pm EDT