The Blotter: Uninvited booty call
'She knew he wasn't with his girlfriend at the time, so she wanted to see him'
An apparently-crazed stage-five clinger accosted an East Point Atlantan who just wanted to gawk at the boob tube in the autumn evening.
"Nicky," a female friend of the flustered cop-caller, "was kicking both doors of his apartment and damaged one," according to APD files. "Nicky likes him and knew that he was not with his girlfriend at the time, so she wanted to see him," the report continued.
"Nicky" has allegedly been following the victim and told to stay off his property, although police were not notified of her full identity.
Disclaimer: Creative Loafing is once again rebooting its police blotter. But this time, things are different. We're going to experiment with posting two incidents per day while we shift into a new gear here at HQ.
More By This Writer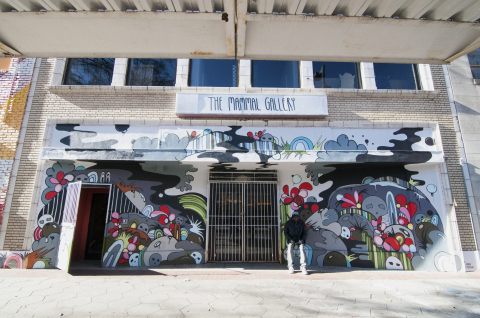 Thursday June 7, 2018 12:25 pm EDT
Mammal Gallery and Eyedrum face the end of an era |
more...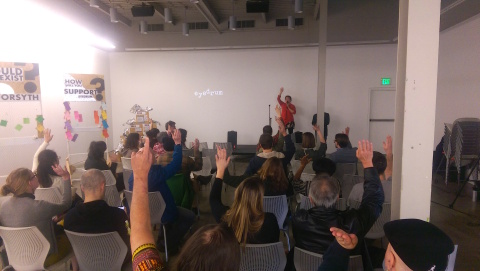 Monday February 26, 2018 10:15 am EST
"We're faced with a challenge posed by a city developing too quickly" |
more...
Tuesday February 6, 2018 07:35 pm EST
Eyedrum, Murmur, and Mammal Gallery must move events during safety review |
more...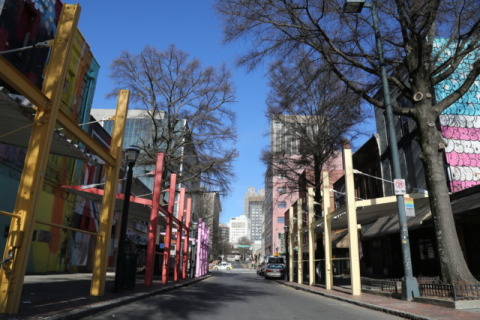 Thursday February 1, 2018 02:00 pm EST
Can Atlanta's arts communities survive and thrive in an area primed for drastic change? |
more...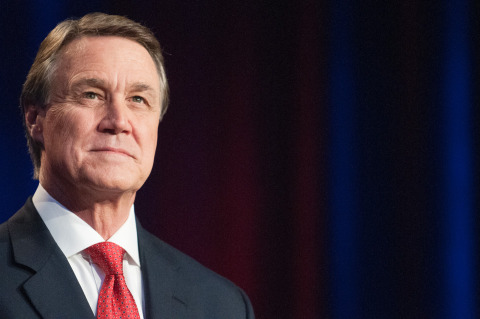 Tuesday January 16, 2018 02:58 pm EST
Anti-Trump groups rallied at Sen. Perdue's Buckhead office to call foul on his denial of 'shithole' remark |
more...
Search for more by Sean Keenan
---