The Blotter: We just rippin' a blunt, officer
A brazen, yet polite couple gets scooped up by the fuzz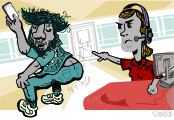 See: All Blotter columns
An APD officer dispatched to a call of a couple drinking at Harwell Heights Park met with quite the forthcoming crew: The male suspect told the cop they "were drinking and smoking a blunt," according to the incident report.
While the officer jotted down notes on the oddly cordial interaction, he said, the man "reached into his pocket and pulled out a piece of crack [cocaine] and dropped it on the ground."
"I picked up the piece of crack," the officer said. His investigation thereafter uncovered a crack pipe and a "baggy of marijuana."
The female in question said, "they didn't get a chance to smoke the marijuana because they say me coming," the cop's documentation said.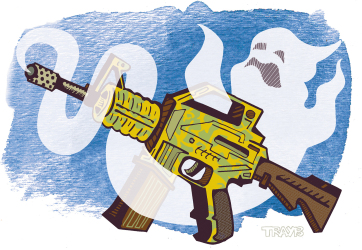 Monday November 4, 2019 02:04 pm EST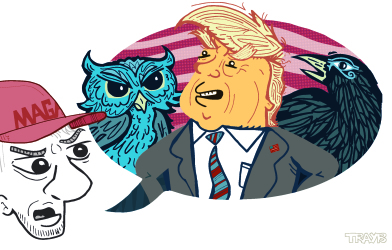 Monday September 30, 2019 12:49 pm EDT
Thursday September 5, 2019 10:43 am EDT
Sleeping it off in a bed of carrots |
more...
Thursday August 1, 2019 04:47 pm EDT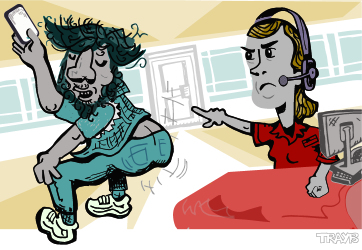 Friday July 5, 2019 10:14 am EDT
Friday May 3, 2019 12:11 pm EDT
Tuesday January 1, 2019 05:30 pm EST
Tuesday December 12, 2017 03:50 pm EST
His Audi was left unlocked and running |
more...
Monday December 4, 2017 06:45 pm EST
Is there nothing sacred about making pals in chat rooms anymore? |
more...
Thursday November 30, 2017 07:04 pm EST
Plus, an allegedly boozy bartender charged with a DUI |
more...