PODCAST: The Comics Canon - Episode 39: The Uncle Scrooge Episode
See our CL radio site for more podcasts
In this episode, hosts Kevin Moreau and Curt Holman (CL's resident film critic) welcome special guest Alonso Duralde of the Linoleum Knife podcast, The Wrap and What the Flick?! to discuss three classic Uncle Scrooge comic book stories "The Seven Cities of Cibola," "The Lemming With the Locket" and "Tralla La" by legendary writer and artist Carl Barks.
More By This Writer
Monday May 31, 2021 02:35 pm EDT
CL's guide to the start of the summer |
more...
Friday August 14, 2020 02:02 pm EDT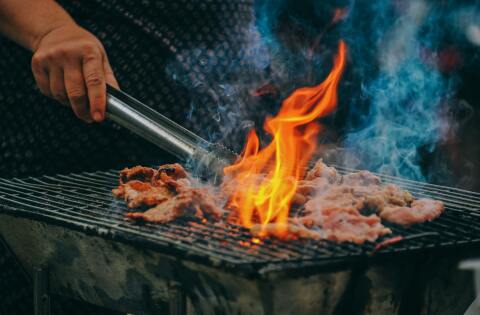 Sunday April 26, 2020 06:44 pm EDT
a Creative Loafing podcast |
more...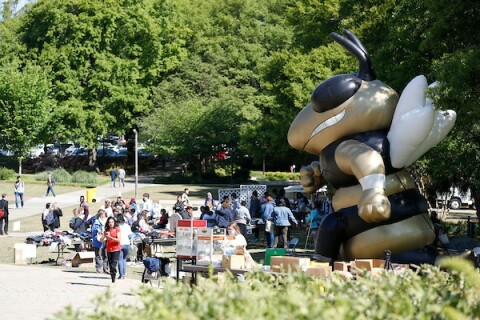 Wednesday April 22, 2020 01:00 pm EDT
Local Action. Global Impact. |
more...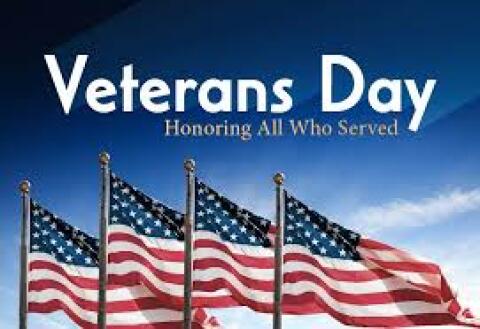 Tuesday January 28, 2020 11:01 am EST
Veterans Day 2020 is November 11th |
more...
Search for more by
array(3) {
  [0]=>
  int(1182)
  [1]=>
  int(575)
  [2]=>
  int(704)
}