Pink Masquerade sets up shop in Atlanta
Introducing a private club that "caters to women's desires"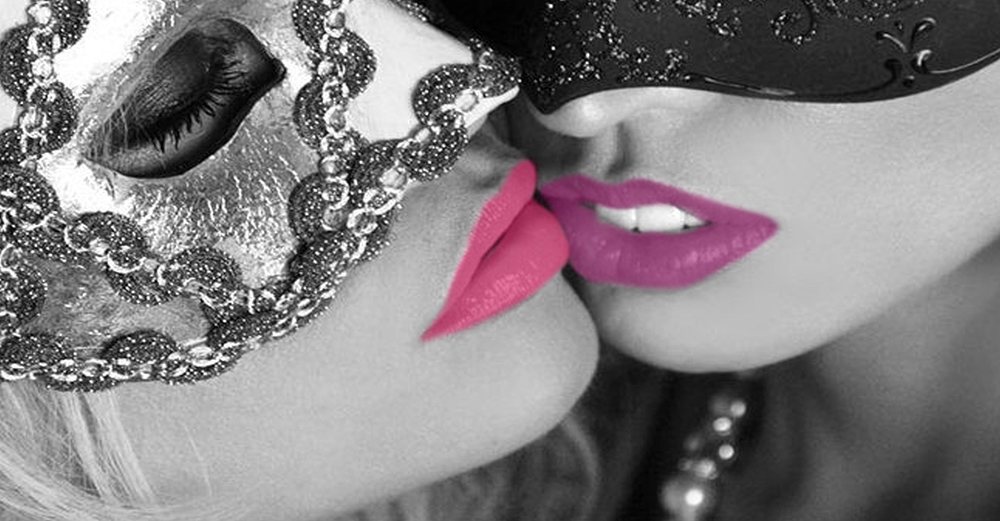 In February, researchers from Chapman University and the Kinsey Institute published the results of a study that took on an important topic: orgasm frequency. Ultimately, they proved that the "elusive female orgasm" isn't all that hard to find: In a sample of more than 50,000 men and women, 88 percent of lesbians said they usually or always came when they had sex, compared to 65 percent of straight women.


Clearly, women can learn a lot from each other. And now, with the recent launch of a new exclusive private club in Atlanta called Pink Masquerade, there's a safe space to do that.
According to club co-creator Ivory (who asked that she and fellow organizers Leah and Amanda be identified by their first names only), women have always been curious about other women. "Women have knitting clubs, sewing clubs, yoga this is just another outlet for women," she says by phone. The difference, however, is that Pink Masquerade gives women a safe place to explore their sexual fantasies.
To ensure privacy for participants, Pink Masquerade events are held in private mansions. Mix and Mingles are open to the public, though RSVP is required; they're held every third Thursday of the month, give people an opportunity to learn more about the club, the organizers, and even play games like Bi-Curious Bingo. Soirees, on the other hand, are for members only. These parties give women space to try new things in a group setting or break off into rooms for more intimacy. Organizers also invite educators to talk about different toys, and even the psychology of women.
A lot of women are afraid to explore outside of their comfort zone because they don't want to be judged, Ivory says. "It's still taboo to sometimes step outside of your normal orientation or relationship. We just want to provide a new space for women to come and have fun and enjoy themselves and act out things they might not have done outside of this club or might not have known how to do outside of this club.?۝
"Because in big cities, it's not always safe and private and discrete," she continues. "Where do you go to get this type of experience? That was my issue when I first started. You can't just walk up to someone in the grocery store.?۝
The next Mix and Mingle in Atlanta takes place June 15. For more information, visit www.mypinkmask.com.
More By This Writer
A public debate on private property
Friday June 2, 2017 02:03 pm EDT
Voter suppression appears to be alive and well
Wednesday July 26, 2017 06:05 pm EDT
Hawks' stadium gets hawt transformation
Friday June 30, 2017 03:17 pm EDT
Plus: Delta yanks theater funding ... over Trump
Monday June 12, 2017 01:35 pm EDT
Plus: Director Ryan Coogler takes on the APS cheating scandal
Tuesday June 13, 2017 12:18 pm EDT
Search for more by Kimberly Lawson