SEE & DO: Barrel of Laughs
Sip on an Atalanta or a Minotaur and get ready to laugh at Orpheus Brewing's Barrel of Laughs on Wed., Jan. 24.
With the new alcohol laws firmly in place, Atlanta's breweries have become an even hotter destination for a less-than-ordinary night out. These houses of hops transform into art studios, yoga studios, and game rooms; now, every other Wednesday night, Orpheus Brewing moonlights as a comedy club. Stand-up is back at the ITP brewery, hosted by the dynamic duo Damon Sumner and Nathan Owens. Two-thirds of the comedy/sports podcast "Fourth and Ten," Sumner and Owens' clear chemistry spearheads a small-batch collection of the ATL's funniest, including Greg Behrens, Ian Aber, and upcoming headliner Samm Severin. Sip on an Atalanta or a Minotaur and get ready to laugh.
More By This Writer
Saturday July 7, 2018 05:00 am EDT
One of the most popular late-night shows is not on network TV, it's on Viceland (for now). The pride of the Bronx, Desus Nice and The Kid Mero, are two of the fastest-rising stars in comedy, known for their off-the-cuff riffs and spicy commentary on topical headlines, sports (like their beloved New York Knicks, RIP Kristaps), politics, viral videos, and everyday life on their eponymous TV show.... |
more...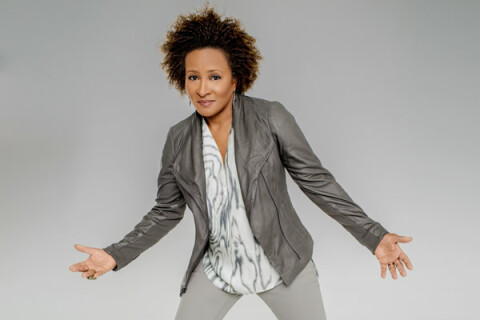 Sunday June 17, 2018 05:00 am EDT
Comedic double-header Wanda Sykes and Tig Notaro take the stage of the Fox Theatre on June 20 |
more...
Thursday June 7, 2018 01:31 pm EDT
You have six chances (June 7-10) to check out one of Atlanta's finest, don't screw this up. |
more...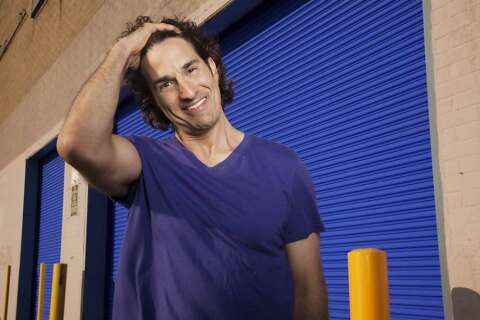 Tuesday May 8, 2018 12:12 pm EDT
The nationally touring comedian stops by ATL May 17-19 |
more...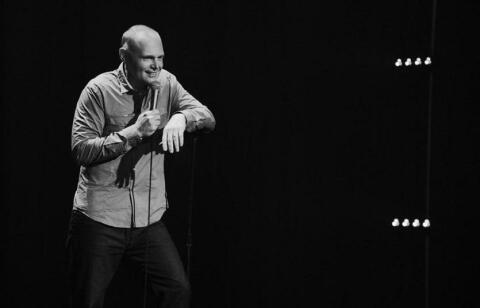 Friday April 27, 2018 05:00 am EDT
Search for more by Olivia Cathcart