SEE & DO: Guy Branum
Guy Branum headlines four nights of laughs at Midtown's Laughing Skull Lounge.
LA-based comedian Guy Branum leapt into the national audience as the "staff homosexual" on E!'s former late-night show, "Chelsea Lately." The panelist and writer since penned jokes for shows like "The Mindy Project," "Totally Biased with W. Kamau Bell," and more, but now, Branum is the face of his own series. Rampant in his passionate and crafty stand-up is a love of pop culture which Branum goes on to celebrate in his hybrid TruTV late-nighter, "Talk Show the Game Show," which turns celebrity quips and quirks into points. The second season premieres this April, but you can see the host this January when Branum headlines four nights at Midtown's Laughing Skull Lounge.
$18-$26. Thurs.-Sun., Jan. 25-28. Laughing Skull Lounge, 878 Peachtree St. N.W.
More By This Writer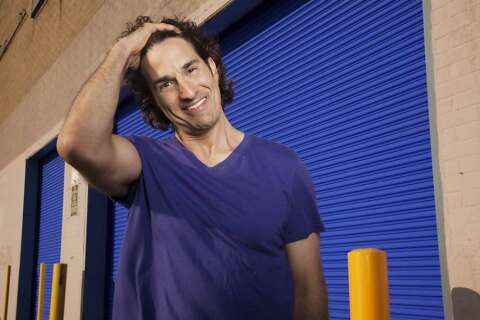 The nationally touring comedian stops by ATL May 17-19
Tuesday May 8, 2018 12:12 pm EDT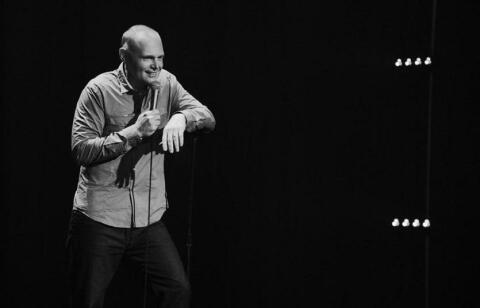 Friday April 27, 2018 05:00 am EDT
Thursday April 26, 2018 05:00 am EDT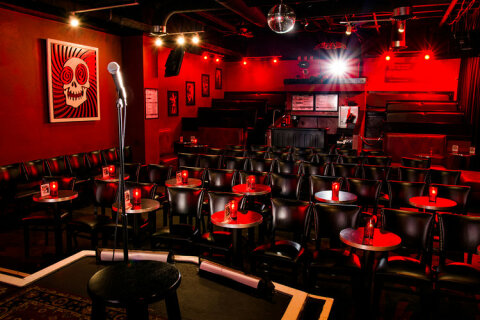 Monday April 23, 2018 05:00 am EDT
The ninth annual Laughing Skull Comedy Festival hits the town April 26-29 |
more...
Monday April 16, 2018 05:00 am EDT
Comedian Matt Braunger returns to ATL April 19-22 |
more...
Search for more by Olivia Cathcart