George Clinton & Parliament Funkadelic play the Buckhead Theatre Feb. 25
 The mothership returns playing the first new P-Funk material in 38 years
Forerunner of psychedelic funk George Clinton has had an extensive and eclectic career on the fringes of cosmic music. Since the 1960s Clinton's name has been synonymous with funk, and his vast array of bizarre songs based in science fiction and absurdity have cemented him as an innovator and an influencer for countless musicians. With a career spanning over 50 years, Clinton and his projects Parliament and Funkadelic have released dozens of studio albums and even more live albums and compilations. Currently touring in promotion of Parliament's new record, Medicaid Fraud Dog, the 76-year-old rocker is just as full of funk and life as he was in the '60s. $36-$50. 8 p.m. Sun., Feb. 25. Buckhead Theatre. 3110 Roswell Rd NW. 404-843-2825. www.thebuckheadtheateratl.com.
More By This Writer
Thursday November 8, 2018 04:28 pm EST
The Los Angeles-born tenor saxophone player, composer, and bandleader returns supporting 'Heaven & Earth' |
more...
Thursday November 8, 2018 04:23 pm EST
The ninth annual Thanksgiving celebration takes over the Fox Theatre and Egyptian Ballroom Wed., Nov 21 |
more...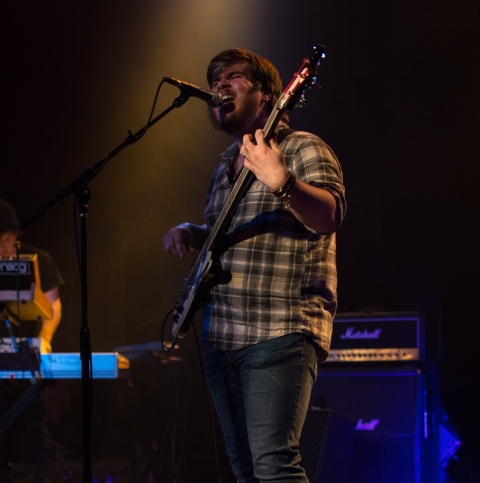 Thursday November 8, 2018 03:41 pm EST
Two music curators oversee a labor of love |
more...
Tuesday November 6, 2018 01:05 pm EST
Friday October 19, 2018 12:47 pm EDT
Deaner and Gener return Oct. 19-20 |
more...
Search for more by Will Cardwell