Atlanta Grilled Cheese Festival oozes throughout Brookhaven Park
National Grilled Cheese Day may be on April 12, but you can celebrate all weekend long at the Atlanta Grilled Cheese Festival
National Grilled Cheese Day may be on April 12, but you can celebrate all weekend long at the Atlanta Grilled Cheese Festival. Ooey gooey goodness will be served up by restaurants from across the city at Brookhaven Park. Tickets include three free grilled cheese samples, several live music acts, and admission to the Adult Game Zone and Beer Garden. What happens once you've used up your free grilled cheese passes? Not to worry; every vendor will be serving quarter-sandwich samples for $1-$3, and local food trucks will be onsite serving full-sized portions from their regular menus. Saturday is a 21+ event, but on Sunday, all ages are welcome. Grilled cheese vendors include 4 Rivers Smokehouse, Bantam Pub, Chef Reds, Fire & Brimstone Tavern, the Grady High School Basketball Program, Pallookaville Fine Foods, Perhaps A Wrap, Sun In My Belly, and Vanilla Crepes. Attendees can vote on their favorite grilled cheeses throughout the festival, and the winner will be crowned "Best Grilled Cheese" in all the land!
$30. Sat., April 14-Sun. April 15 Noon-6 p.m. Brookhaven Park, 4158 Peachtree Road. www.atlantagrilledcheese.com.
More By This Writer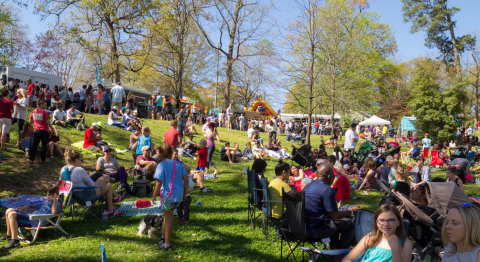 This food truck bonanza revs its engines May 19-20
Tuesday May 8, 2018 12:25 pm EDT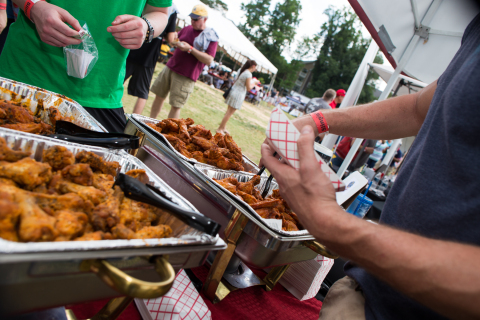 This festival is dishin' out the the tastiest wings the ATL has to offer on May 12
Tuesday May 8, 2018 11:15 am EDT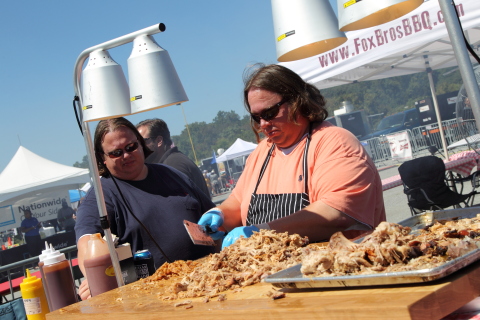 Friday May 4, 2018 05:00 am EDT
Get ready to get saucy May 5-6 |
more...
Drink beer and support park dreams this Tuesday at Orpheus Brewing
Monday April 30, 2018 02:28 pm EDT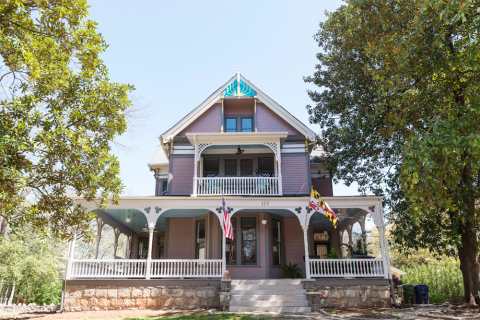 The festival is loaded with live music, a street parade, artist markets, and more
Friday April 27, 2018 02:22 pm EDT
Search for more by Sarah Fine