Béla Fleck & Abigail Washburn
Béla Fleck and Abigail Washburn make beautiful banjo music together. He's the virtuosic, boundary-pushing, three-finger style instrumentalist who jams with Malian kora masters and composes concerti for symphony orchestras. She has serious clawhammer chops and an angelic voice with a stratospheric range graced by a fluently appropriated Southern lilt. Together, they travel with a quiver of banjos including a baritone model designed by Fleck especially for the couple's eponymously titled 2016 debut release, which was recorded in their Nashville basement home studio, and won a Grammy for Best Folk Album. Their live performances are fascinating lessons in twanging acoustic alchemy.
$38-$47. 8 p.m. Thurs., March 29. Variety Playhouse, 1099 Euclid Ave. N.E. 404-524-7354. www.variety-playhouse.com.
More By This Writer
Thursday October 18, 2018 08:40 am EDT
The outsider arts institution celebrates a milestone with Gold Sparkle Band, Bent Frequency, DfTaLS, and more |
more...
Friday October 12, 2018 10:34 am EDT
Bent Frequency opens its 2018-19 series AMPLIFY! |
more...
Thursday September 27, 2018 01:05 pm EDT
GSU Players and musicians present century-old modernist fable |
more...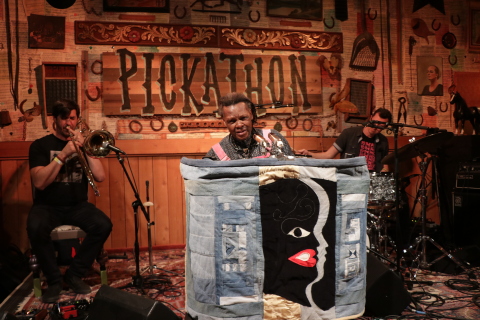 Thursday September 20, 2018 11:27 am EDT
The outlier artist and musician reckons with the 21st century |
more...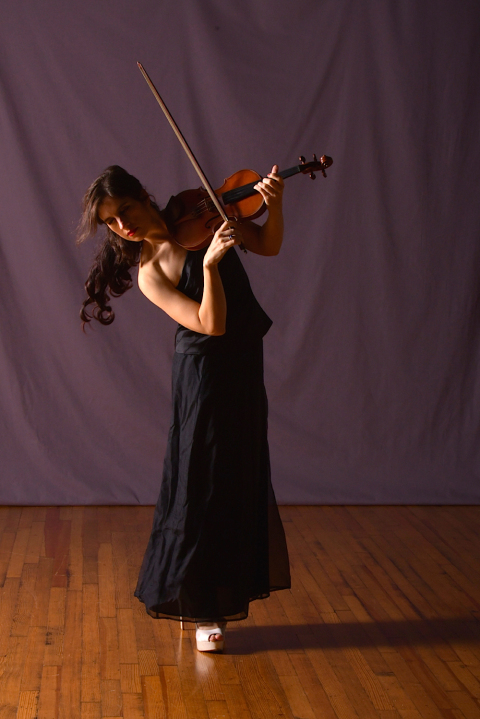 Thursday June 7, 2018 01:19 pm EDT
The violinist juggles music, activism, and family |
more...
Search for more by Doug DeLoach