Béla Fleck & Abigail Washburn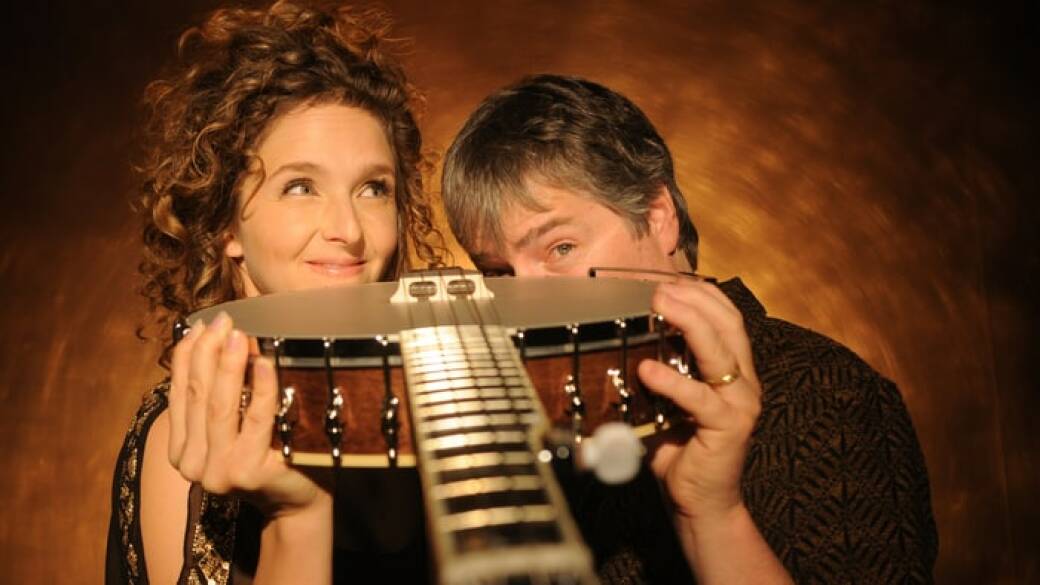 Béla Fleck and Abigail Washburn make beautiful banjo music together. He's the virtuosic, boundary-pushing, three-finger style instrumentalist who jams with Malian kora masters and composes concerti for symphony orchestras. She has serious clawhammer chops and an angelic voice with a stratospheric range graced by a fluently appropriated Southern lilt. Together, they travel with a quiver of banjos including a baritone model designed by Fleck especially for the couple's eponymously titled 2016 debut release, which was recorded in their Nashville basement home studio, and won a Grammy for Best Folk Album. Their live performances are fascinating lessons in twanging acoustic alchemy.
$38-$47. 8 p.m. Thurs., March 29. Variety Playhouse, 1099 Euclid Ave. N.E. 404-524-7354. www.variety-playhouse.com.
More By This Writer
Wednesday March 3, 2021 05:22 pm EST
The Bakery and Eyedrum both have new homes |
more...
Monday December 7, 2020 05:47 pm EST
Pylon's past reconsidered |
more...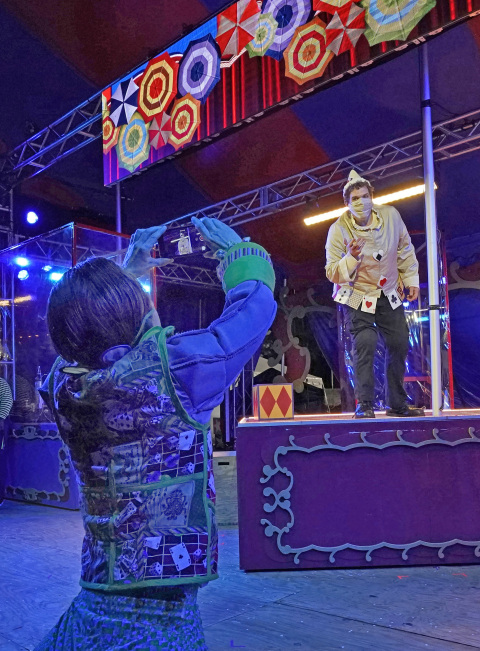 Friday October 30, 2020 03:24 pm EDT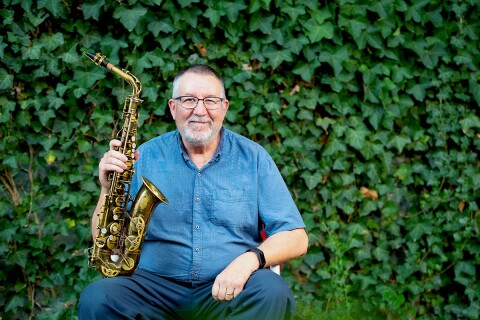 Friday October 9, 2020 11:50 am EDT
Necessity being the mother of invention, the coronavirus pandemic is one hell of an innovation accelerant. Nearly every form of human endeavor has been disrupted in some way, forcing a reimagining of what and how things get done. Presented here for consideration are two examples in support of the premise drawn from the realm of opera.
On the morning of New Year's Day 2018, Atlanta musician...
|
more...
Monday August 3, 2020 12:30 am EDT
Performing Arts Centers in Atlanta coping with the new reality of the Coronavirus pandemic. |
more...
Search for more by Doug DeLoach
array(7) {
  [0]=>
  int(242)
  [1]=>
  int(243)
  [2]=>
  int(1358)
  [3]=>
  int(637)
  [4]=>
  int(564)
  [5]=>
  int(1340)
  [6]=>
  int(824)
}

---