SEE & DO: 2nd annual Scofflaw egg hunt
Drink beer and hunt for eggs on March 31
Kids aren't exactly the first thing that comes to mind when thinking of a brewery, but Scofflaw Brewing Company is celebrating Easter with a day of fun for the whole family. Adults can enjoy a Scofflaw brew while kids look for commemorative wooden eggs painted gold and finished with the Scofflaw goat. The eggs are crafted by Wells Wood Turning & Finishing, the same manufacturer that has supplied eggs for the annual White House Easter Egg Roll since 2007. Recommended age range is 2-8 years old for the egg hunt, 21+ for beer.
Free. Sat., March 31. 12:30-2:30 p.m. Scofflaw Brewing Company, 1738 MacArthur Blvd. N.W. www.scofflawbeer.com.
More By This Writer
Friday October 5, 2018 02:40 pm EDT
Start the holiday season with five local fall beers. |
more...
Friday September 14, 2018 03:31 pm EDT
A conversation with the Westside brewery as it celebrates two years of success this Saturday |
more...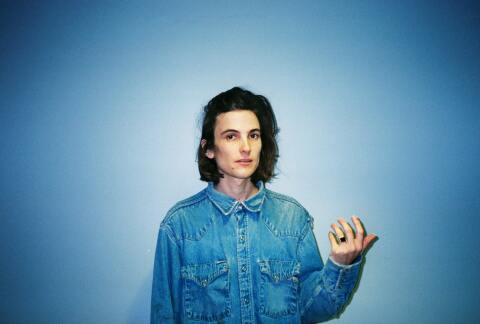 Friday September 14, 2018 11:38 am EDT
Brooklyn Brewery unifies through music and beer |
more...
Friday August 31, 2018 05:00 am EDT
The annual media and fandom festival hosts cast members from films and TV shows filmed in Atlanta on Aug. 30-Sept. 3 |
more...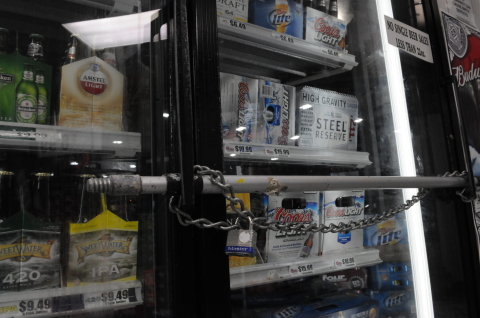 Thursday August 30, 2018 05:15 pm EDT
The glorious booze bill that put Georgia brewing on a par with the rest of the country |
more...
Search for more by Alex Patton