SEE & DO: 2nd annual Scofflaw egg hunt
Drink beer and hunt for eggs on March 31
Kids aren't exactly the first thing that comes to mind when thinking of a brewery, but Scofflaw Brewing Company is celebrating Easter with a day of fun for the whole family. Adults can enjoy a Scofflaw brew while kids look for commemorative wooden eggs painted gold and finished with the Scofflaw goat. The eggs are crafted by Wells Wood Turning & Finishing, the same manufacturer that has supplied eggs for the annual White House Easter Egg Roll since 2007. Recommended age range is 2-8 years old for the egg hunt, 21+ for beer.
Free. Sat., March 31. 12:30-2:30 p.m. Scofflaw Brewing Company, 1738 MacArthur Blvd. N.W. www.scofflawbeer.com.
More By This Writer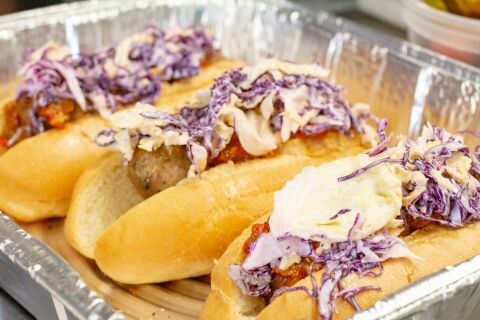 Thursday March 28, 2019 03:19 pm EDT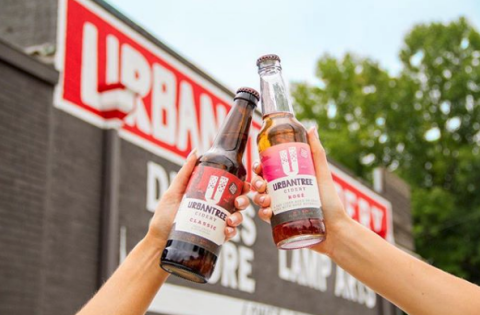 Thursday March 21, 2019 12:26 pm EDT
Thursday March 14, 2019 11:41 am EDT
Thursday March 7, 2019 02:56 pm EST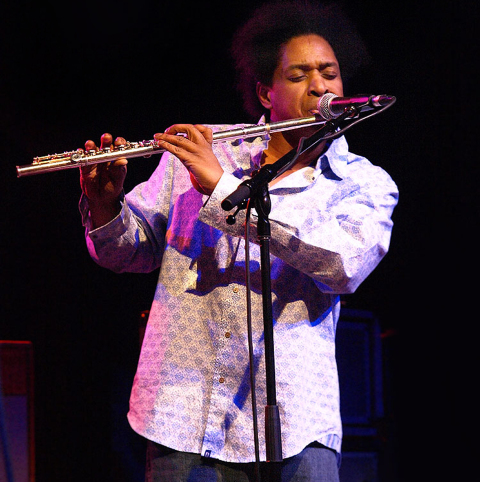 Friday March 1, 2019 09:07 am EST
Atlanta mourns the loss of a musical legend |
more...
Search for more by Alex Patton