Atlanta Independent Film Festival returns April 12-21
The film festival is back again to support independent filmmakers
FILM FRENZY: Pinch N' Ouch Theatre hosts the Atlanta Independent Film Fest for the fourth year running
Who says bigger is better? For the last three years, the Atlanta Independent Film Festival has picked its favorite independently made films, previously overlooked by bigger festivals, giving emerging filmmakers a chance to show their stuff. This year's lineup features a distinct range, from a stoner who "just wants to chill" to a short narrative highlighting the issue of sexual assault, seen through the eyes of a child. Varying in length with features, shorts, and documentaries, the festival awards filmmakers in categories including best actor, best actress, best director, and best sound, to name just a few. Between one and five films will air nightly, and each evening will end with a 15-20 minute Q&A session. Street parking is free and plentiful — an exciting thing in and of itself for Atlanteans.
$15. 7:30 p.m. Thurs.-Sat., April 12-21. Pinch N' Ouch Theatre, 195 Arizona Ave. www.atlindiefilmfest.com. 404-455-1313.
More By This Writer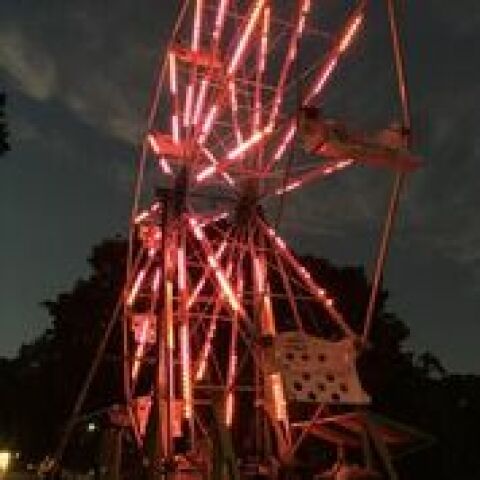 Tuesday September 18, 2018 01:42 pm EDT
Sweetwater earned back its spot as the official beer for the festival's 18th year |
more...
Tuesday September 18, 2018 01:36 pm EDT
Celebrate the unveiling of Atlanta Audubon's 'Exhibitat' with some concrete coloring at Piedmont Park on Sept. 25 |
more...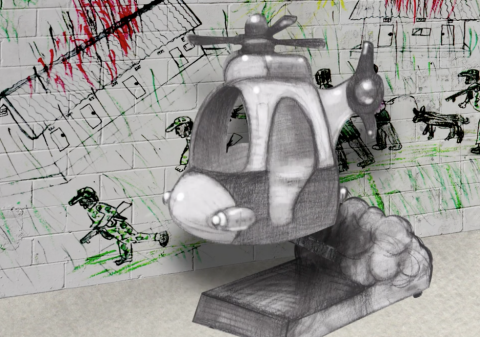 Friday August 17, 2018 05:00 am EDT
Inspired by 'Highlights' magazine, this year's festival theme looks beyond the flimflam of current politics |
more...
Friday August 17, 2018 05:00 am EDT
The comedy-drama's well-written humor outshines its lackluster dramatics |
more...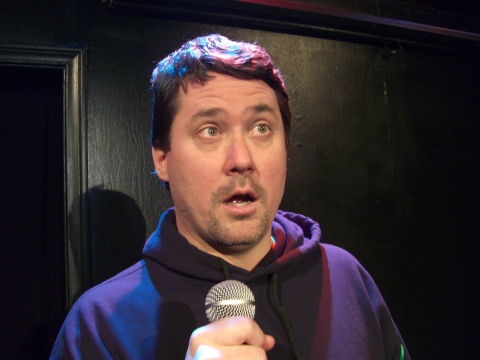 Saturday August 11, 2018 05:00 am EDT
'Doug Loves Movies' live podcast comes to ATL, bringing comedy, film, and of course, podcasts |
more...
Search for more by Rebekah Fuchko