5 things to do: Art talks back
What's going on around ATL today
Conference Center at Georgia Piedmont Technical College - 495 North Indian Creek Dr. Clarkston, GA 30021 Free. 1 p.m.
The MOSAIC FILM FESTIVAL (MFF) offers film, animation, and music video screenings, panel discussions, filmmaker Q&A sessions, and workshops from emerging and established filmmakers, animators and music industry professionals. Georgia Piedmont Technical College's Conference Center will play host to this film festival where we will exhibit a diverse range of film, television, animation and music videos of the short- and feature-length varieties. Event is free and open to the public. More information.
City Winery - 650 North Ave. Atlanta, GA 30308 $35-$45. 6 p.m.
East Pole Coffee - 255 Ottley Drive, Ste. 105 Atlanta, Ga 30324 Free. 7 p.m.
Join us at East Pole for our third annual 'From Atlanta' Party. Enjoy East Pole coffee alongside Atlanta-made beer from Good Word Brewing and Steady Hand Beer Co., whiskey and cocktails by ASW Distillery and snacks from Happy Camper. Friendly games of KanJam and cornhole will be available for playing, and we'll have a celebratory piñata –– because what's a party without one? Drop in anytime to enjoy the revelry, no tickets required. More information.
High Museum of Art - 1280 Peachtree St. N.E. Atlanta, GA 30309 Free. 7 p.m.
Join visitors of all ages for Art Talks Back, a lively in-gallery discussion that focuses on current issues and topics chosen by the Museum's Teen Team. More information.
Variety Playhouse - 1099 Euclid Ave. N.E. Atlanta, GA 30307 $30-$32. 7:30 p.m.
More By This Writer
Tuesday January 15, 2019 07:47 am EST
Tuesday January 15, 2019 07:43 am EST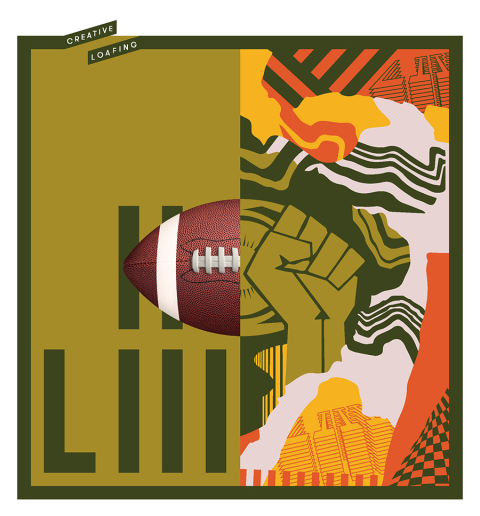 Tuesday January 1, 2019 11:34 am EST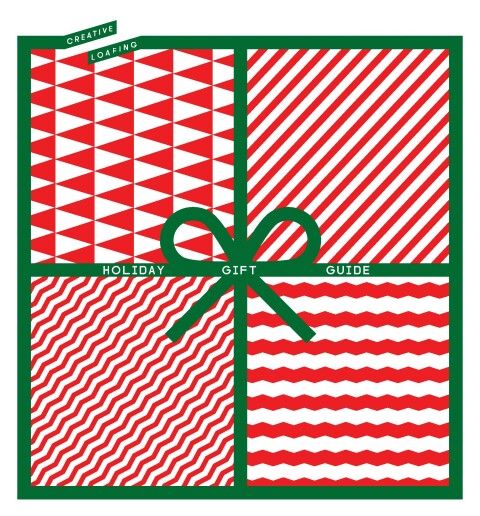 Monday December 3, 2018 05:08 pm EST
Shop CL this holiday season from these fine offerings! |
more...
Thursday November 29, 2018 05:00 am EST
Our critics talk about all the events and music you don't want to miss this weekend. |
more...
Search for more by CL Staff