5 things to do: Laughing Matters Improv
What's going on around ATL today
Washington Park - 102 Ollie St. N.W. Atlaanta, GA 30314 Free. 10 a.m. 
LifeLine Animal Project will be holding Healthy Pets Fulton and offering a slew of free services and items to Fulton County Pet owners. At Healthy Pets Fulton, LifeLine provides pets of Fulton County residents with free county pet registration, free exams and annual vaccinations, free microchips, free dog and cat food, free collars and leashes, vouchers for free spay/neuter surgeries and free lunch for humans. 
Venkman's - 740 Ralph McGill Blvd. N.E. Atlanta, GA 30312 Free. 1 p.m.
Primal Roots is a High energy Bluegrass and Acoustic music band from the Mountains of North Georgia and is the brain child of Legendary Guitarist Curtis Jones. Curtis says "I have always loved Mountain Music, Bluegrass and Roots Music from many different Countries. I love the Primal sounds and influences that come in these styles of music. So that's where I got the name because my music always is Primal and its always Roots Music. More information. 
The Masquerade - 75 Martin Luther King Jr. Drive S.W. Atlanta, GA 30303 $10. 7 p.m.
Rock Show in HELL with Wicked Animal, The Simple, The Warsaw Clinic, Youth As Gold, The Scars Heal In Time. Lovers of grunge to heavy blues - the rock genre will be on full tilt. Don't miss it - be a part of the scene and discover the underground music scene IRL. More information.
Manuel's Tavern - 602 North Highland Ave. N.E. Atlanta, GA 30306 $12-$15. 8 p.m.
Join us as we take your suggestions and make hilarious magic with them. Improvisational comedy with Atlanta's Longest Running Improv Troupe - Laughing Matters. 
The Earl - 488 Flat Shoals Ave. S.E. Atlanta, GA 30316 $15. 9 p.m.
More By This Writer
Tuesday January 15, 2019 07:47 am EST
Tuesday January 15, 2019 07:43 am EST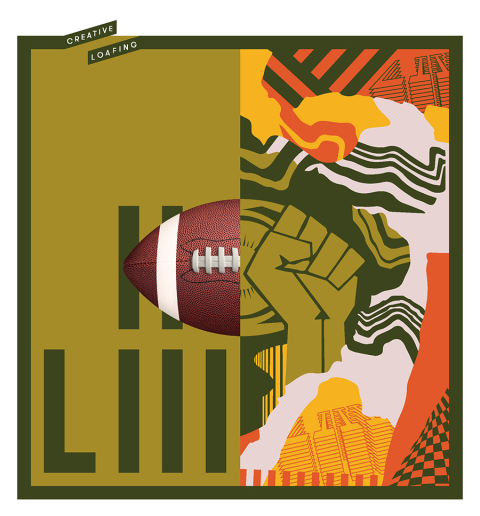 Tuesday January 1, 2019 11:34 am EST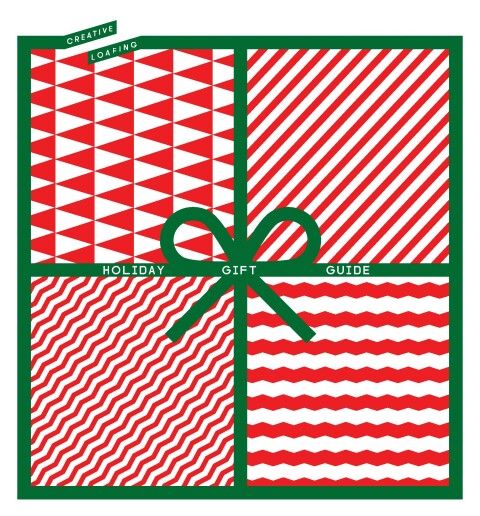 Monday December 3, 2018 05:08 pm EST
Shop CL this holiday season from these fine offerings! |
more...
Thursday November 29, 2018 05:00 am EST
Our critics talk about all the events and music you don't want to miss this weekend. |
more...
Search for more by CL Staff